Oceantied Releases New Single & Music Video: 'Let You Go'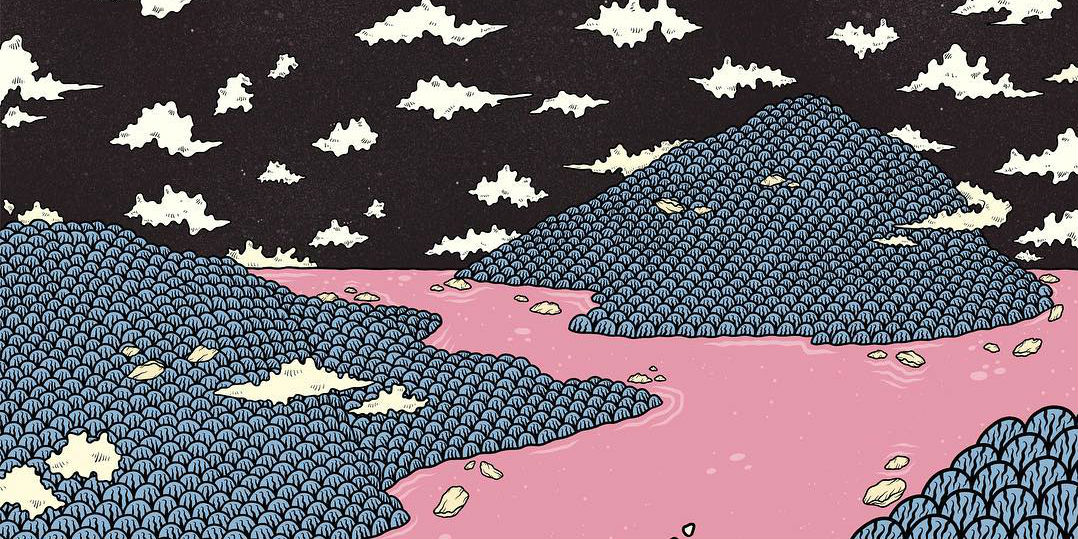 28 January 2019
It looks like Ketan Bahirat aka Oceantied is paving a new path for himself. The first clue: his primary release of the year 'Let You Go'.
The electronic producer, previously associated with output with influences of hip-hop, footwork and drum 'n' bass, embraces a house-influenced sound on this release, which tinkers between ambient electronica and percussive grooves. Oceantied also added a visual aspect to his release, accompanying the single with a lush music video directed by Bosco Bhandarkar.
Shot through a nostalgic lens in the stunning landscapes of Ladakh, the immersive visuals of the music video and its cryptic narrative complement the otherwise uptempo and rhythmic track with a solemn touch, as we follow a young boy on a quest for water. The steady pulsating beats and rhythms of the track are juxtaposed with the slow-moving dreamscapes in the music video, aptly encapsulating "the emotion of moving on from melancholy to a state of inner discovery".
You can watch the music video and listen to the track here. To follow Oceantied and stay updated, you can follow him on Facebook or SoundCloud.
Images: Artwork by Sachin Bhatt
Tags
Join Our Mailing List