Kochi-Based Electronic Music Label KEKAO To Launch At Kochi Muziris Biennale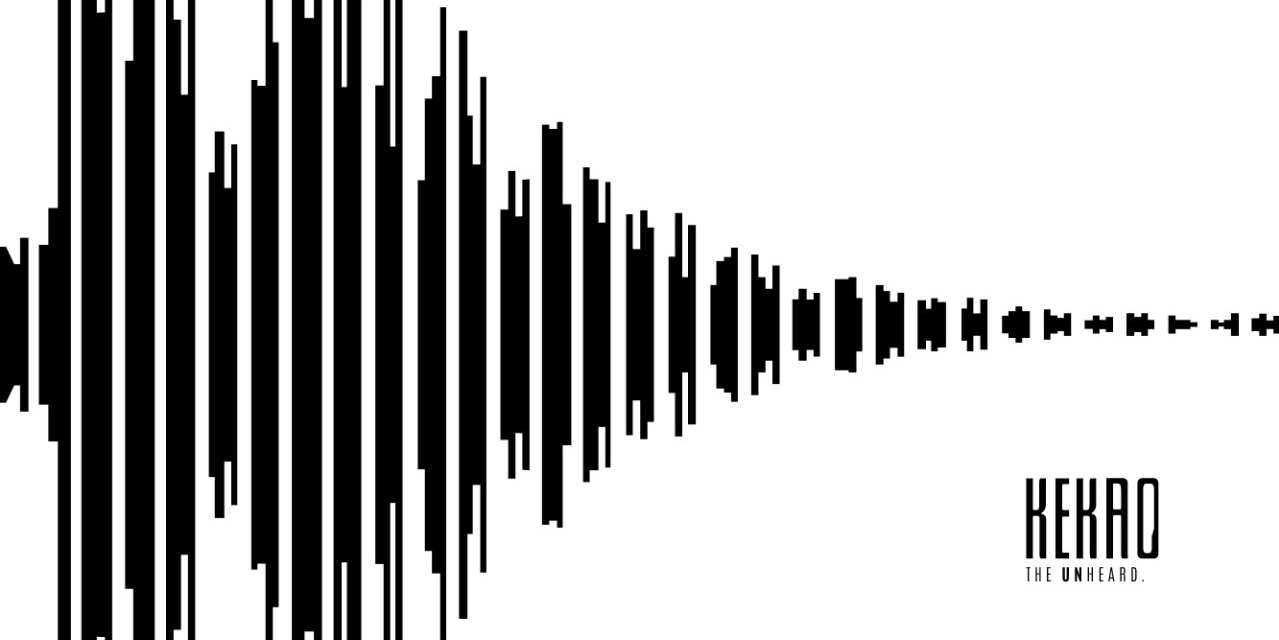 15 January 2019
Derived from Malayalam literature, 'kekao' loosely resonates the phrase "hear the unheard". With that description in mind, KEKAO is launching itself as a young and eccentric electronic music label based in Kochi, Kerala on January 19th, as part of the Kochi-Muziris Biennale.
The vision of the label is to launch a movement to bring forward the forgotten roots of electronic dance music and represent the real essence of underground music in places like Kochi, where exposure and opportunities within the genre are limited. Experimentation and an unconventional approach are central to the label's values. Kekao thus plans to break the set format of dance music culture in Kochi by exploring new, unconventional spaces as underground music venues, and rehabilitating the music and art involved.
Keen to bring back the culture of enjoying music without boundaries, the label aim to do so by combining art and music into one solid cultural movement. The Kochi-Muziris Biennale's "Music of Muziris" then, is the perfect platform, as it brings people from all walks of life, from different cultures, languages and tastes together.
Kekao will be showcasing the origins of dance music culture and taking people back to the 90s through their launch, which they promise will be a "one of a kind warehouse party" at MAP Project Space (formerly known as The Dutch Warehouse) and will create an experience that will "let people imbibe the pure culture of dance music".
The lineup for the party includes founders of Italian label XCPT, Nothus and Delikwe, as well as XCPT artist Dona aka DJ Plant Texture. XCPT is notorious for showcasing sounds that are variegated yet linearised by a similar essence. The trio will be accompanied by homegrown DJ, producer and radio host Stalvart John, who contributed largely to the uprising of underground music culture in Kerala, and specifically Kochi, where he started off.
Kekao will also be hosting a pre-launch showcase on January 18 at Bangalore's Foxtrot – House of Subculture, with Dona aka DJ Plant Texture, Nothus and Delikwe on the lineup, along with Chhabb.
For further updates and information, you can follow Kekao on Facebook or Instagram, and buy tickets here.
Tags
Join Our Mailing List