Listen: 'Unravel' By TMPST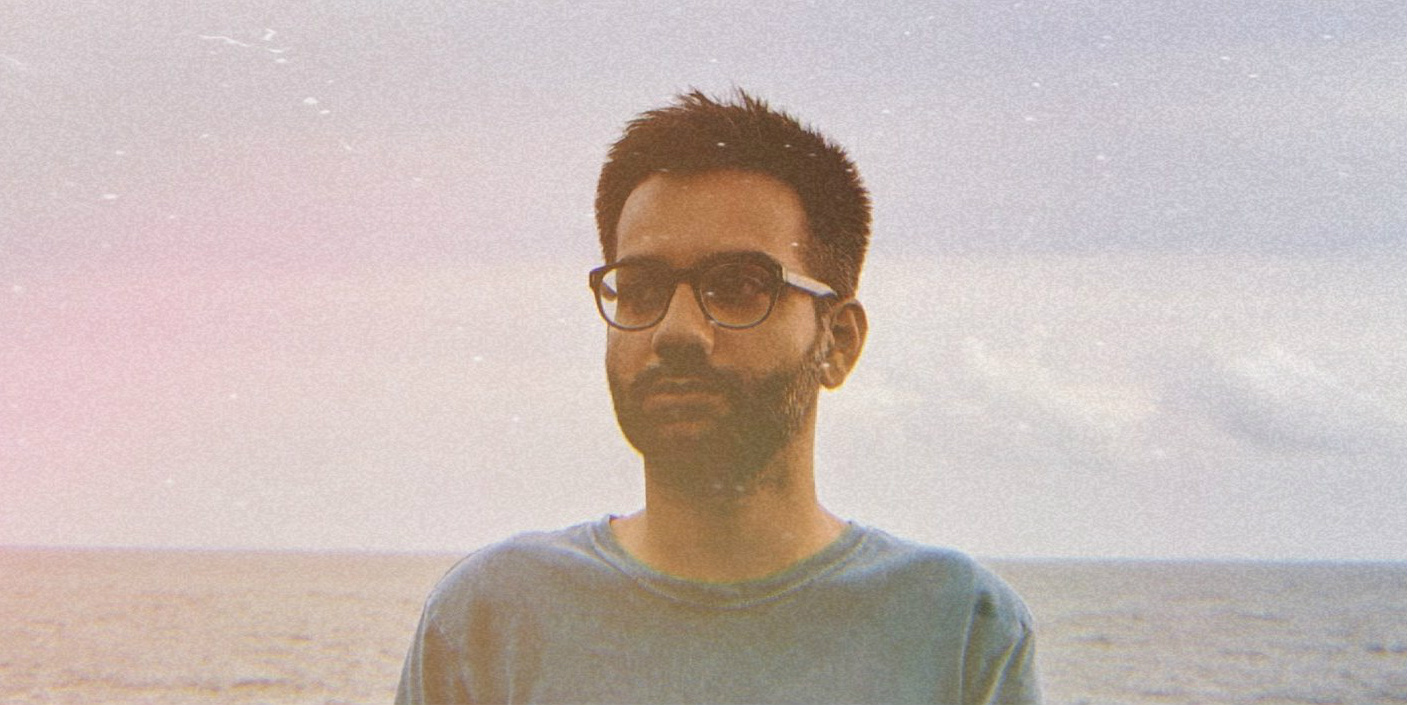 18 October 2018
Asfandyar Khan is a name that crops up often and repeatedly if you dive into the Pakistan music scene. Not only is he one of the older (in terms of his presence and involvement in the scene), more established artists making music and helping the independent music community evolve, but also a superlative musician – both as Asfandyar Khan and under his moniker TMPST.
The music he makes under his own name is primarily ambient, dressed by his delicate piano fingering and dreary, textured atmospheres. These qualities also found their way into most TMPST releases which, though decidedly electronica, were based on intricate layers and samples with a downtempo, soulful sound – until now.
TMPST's last EP from 2013 'Serpentine' was a defining release for the then Islamabad-based artist. He breathed life into his electronic releases with wisps of (what sounds like) field recordings, hushed samples and a distinct horizon of synths that pleasantly trickled into your ears.
'Unravel', his latest EP released just last week, fails to achieve the same effect - but neither does it aspire to. Let that statement not take away credit where it's due or from TMPST's prowess as an electronic producer. Instead, 'Unravel' can be considered a bridge, or segue, to where TMPST ultimately hopes to land – and believe me, he's headed to the right place.
TMPST changes pace with this new release, a parallel to his move from Islamabad to Karachi four years ago. Exiling the ambient layers and textures that solidified 'Serpentine', TMPST instead takes a minimal, more dance-floor friendly approach which is refreshing, to say the least.
"I've been in Karachi for four years now, and I think this EP kind of speaks to that when you listen to it, especially compared to most of my previous work," says Asfandyar. "This city just pumps up your adrenaline, whether you want/like it or not. I feel that it's come through in 'Unravel', even if it's had to fight across my more relaxed/ambient tendencies. Listening to it myself, ultimately, I'm excited at being able to explore different sounds, and kind of step out a little bit of my comfort zone and try different, new things, even if I will occasionally fall flat on my face when doing that!"
Again, I'd like to reiterate that just because 'Unravel' doesn't match up with its predecessor shouldn't detract from its quality as a standalone release. It's a good, solid EP and, in tracks like 'HSV' or the second half of 'Let Go', we see glimmers of old TMPST, familiar TMPST. In spite of my initial misgivings, Asfandyar does go full circle on the EP and, with the last luscious track, leaves the listeners on a sweet note after all.
Perhaps my reluctance is the result of misplaced nostalgia, or a personalised affinity towards his older releases. Perhaps, had this EP been released under a different moniker or without the baggage of previous TMPST, I would have appreciated and enjoyed the uptempo, dance-floor friendly patches more.
Ultimately, TMPST gets to retain his position as one of Pakistan's most important and prolific producers. And that's what really matters.
Listen to 'Unravel' below:
To stay updated with Asfandyar Khan and TMPST's releases, follow them on Facebook or Bandcamp.
Words: Satvika Kundu
Tags
Join Our Mailing List