BFR Sound System Back With More Sessions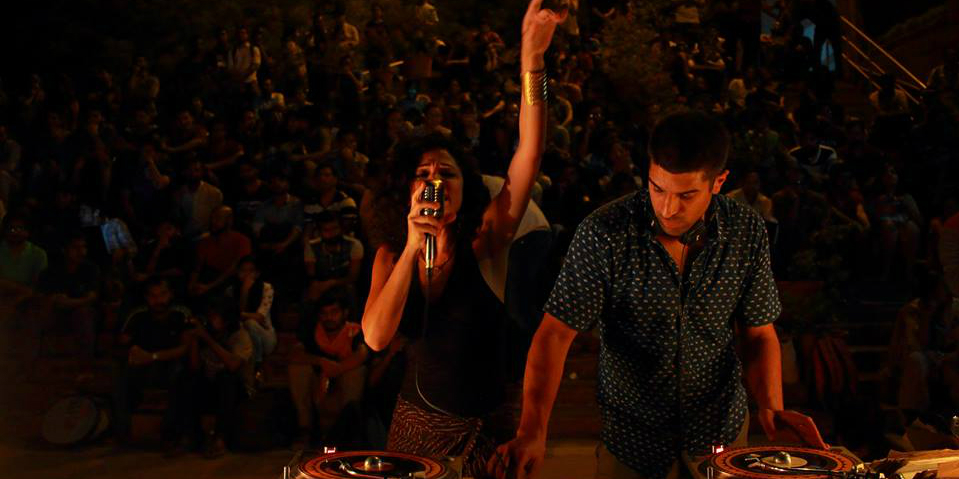 12 September 2018
After a long hiatus, Bass Foundation Roots Sound System is back for another series of sessions featuring Delhi Sultanate and Begum X.
For those not in the know, Bass Foundation Roots is a unique Jamaican style hand-built reggae sound system. Currently, it's one of only two such sound systems in all of South Asia.
Sound systems are known for the immense power they lend to the music, which comes not from loudness, but the warm physical sensation of bass frequencies. Its vibrations engulf all bodies and objects in its surroundings, making for a distinctive, immersive experience.
This specific sound system, which now has even better sound, is owned and operated by Indian reggae artists Delhi Sultanate, and Begum X, who's also the lead singer of The Ska Vengers.
As usual, the event will feature a set incorporating vinyl records and dubplates, and pan across dub, reggae, ska, rub-a-dub and dancehall for invigorating 5-hour-long sessions in each city. Delhi Sultanate and Begum X will also be joined by various guest rappers and singers.
Following sessions in Srinagar and Jaipur earlier this month, BFR Sound system makes its next stop in New Delhi, on September 16. This will be followed by shows in Manipur and Meghalaya in October.
Head to BFR Sound System's Facebook page for further information.
Tags
Join Our Mailing List