3-City Tour Announced For Flowdan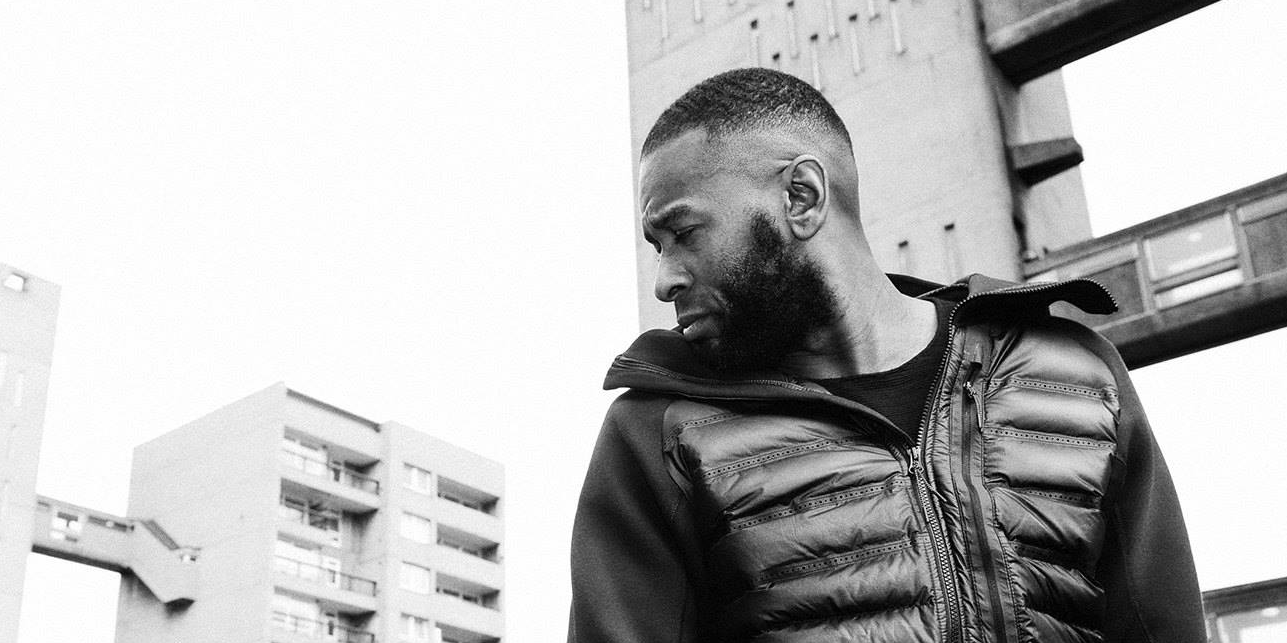 11 September 2018
MC Flowdan is heading to India for his very first time, on a 3-city tour.
Flowdan launched his music career over two decades ago, joining the first wave of grime MCs in the early 2000s. His deep, booming voice and grating delivery have earned him critical acclaim and instant recognition, as well as a cult-like status in the game.
Though Flowdan is deeply rooted in grime, his music spans across genres such as dub, dancehall and drum 'n' bass. Originally from a d'n'b and jungle background, Flowdan pulled a stint with garage collective Pay As You Go, before becoming one of the founding members of grime pioneers, Roll Deep.
Apart from his solo career as an MC, which has seen albums like 'Disaster Piece' and 'Original Dan', Flowdan dabbles in production and frequently collaborates with producers such as The Bug, DVA and Kahn. Of course, being of the forefathers of grime, Flowdan also recently launched his own label SpentShell to nurture the next generation of grime.
Watch his latest music video 'Top Corner' below:
Follow Flowdan on Facebook for further updates, and KRUNK for details on the tour.
Tour Dates:
26 Sept – Summer House Cafe, New Delhi (Boxout Wednesdays)
28 Sept – Khar Social, Mumbai
29 Sept – Koramangala Social, Bangalore
Tags
Join Our Mailing List