Wild City #151: VridianMusic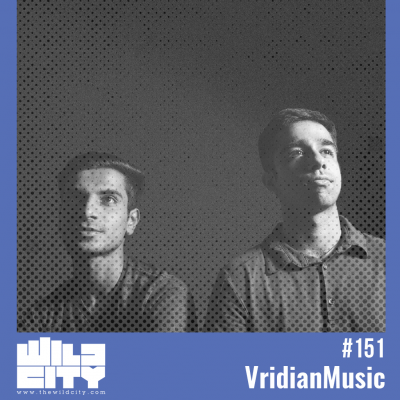 14 June 2018
Now based in New Delhi, VridianMusic is the shared moniker of producers Vir Rattan Chowdhry and Sidhant Jain.
The duo has been producing electronic dance music together, since the inception of their project last year. Associated with the various spectrums of house and techno, VridianMusic aspires to produce, what they like to call 'emotive electronic music'.
Their mix echoes a similar sentiment; with music from Allies For Everyone, Musumeci, and the two-man live-project Doyeq with who's track, the mix opens. A smooth transition from minimal techno to IDM, finishing off with higher energy tracks from Rauschhaus & PHCK and, Affkt-Txuribeltz; this mix by VridianMusic is subliminal in the craft that is has been put together with. All those scouring the internet for subtle dance music; almost liquid in nature, search no further.
"Dance music is usually mistaken only to be for partying and is obviously associated with nightlife. However, there are certain sides to this music that sit perfectly for a listening experience, or just a soundtrack to your passing day. That is what this mix is intended for. Melodic, lush and subtle grooves are in focus with this selection of electronica and deep house" - ViridianMusic
You can listen to VridianMusic's mix below:
Direct Download: Wild City #151 - VridianMusic
Tracklisting:
Akasha System - Muted
Doyeq - Damp Thoughts (Love Over Entropy's M Is for Moody Remix)
Lessovsky - Floating Away (Rasi Z Remix)
Musumeci - Clausius (Original Mix)
Allies For Everyone - Monday
7Fideles - Wired Mind (Original Mix)|
Rauschhaus & PHCK - Neptun (Original Mix)
Affkt - Txuribeltz (Darlyn Vlys Remix)
*FEEL FREE TO SHARE AND BLOG THIS MIX, BUT PLEASE REFERENCE THIS PAGE*
Tags
Join Our Mailing List