Wild City #149: Small Town Guy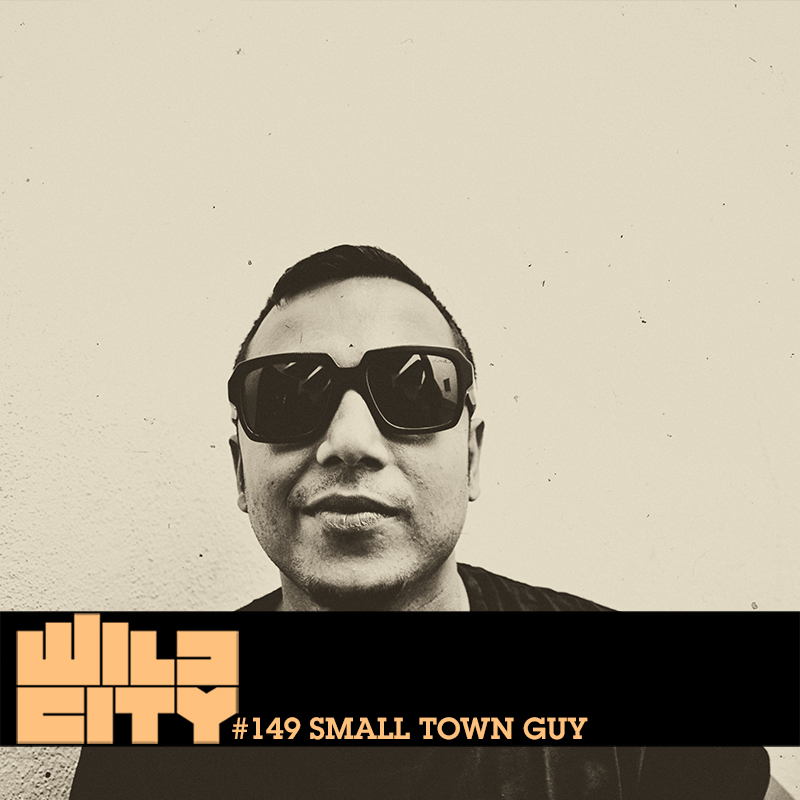 2 May 2018
Formerly known as Sleepwalker, Small Town Guy - aka Shantanu Ghosh hails from the coastal town of Pondicherry. Known for his dancefloor selections which are not confined by genre, his sets are a hybrid between nu disco and techno with slight world-music influences.
Having performed at GO:MADras, Shanti Jatra and Future Theory - and as an active promoter in Pondicherry - Small Town Guy is slowly gaining traction as one of India's leading curators who is constantly experimenting and re-inventing dance floor music.
His latest mix for Wild City merges disco with hints of techno and funk and through the course of an hour features tracks from the likes of Psychemagik, Afrolicious and Stavroz - representing various areas of the dance music spectrum, that interest him. Following is a mix that merges Psychedelic disco encapsulated into peak time house bangers.
"Small Town Guy is the result of 12 years behind the decks and many nights on dancefloors. It's my very first mix as Small Town Guy. I tried to showcase the various areas of dance music that interest me."
You can listen to Small Town Guy's mix below and scour through the tracklist at the bottom.
Direct Download: Wild City #149 - Small Town Guy
Tracklisting:
Yuksek, Fatnotronic - Bateu
Alico vs Cagri - Les Mondes Engloutis (Psychemagik remix)
Afrolicious - Give It All Up (Rob Garza Remix)
Psychemagik - Mink & Shoes (Dub Mix)
Art Of Tones - Devil The Difference
Enzo Ponzio - Italian Boy Discodromo Rework
6ix Toys - Sisters Of Soul Brothers of Funk (Greg Wilson version)
Stavroz - Robot Street Musicians
Real Nois - Chekechela Ft Diabel Cissokho (Sun El Remix)
Bleep District - Um Bongo
Oscar P, FNX - Filtered African Blues (FNX Remix)
Akabu - The Phuture Aint What It Used To Be (Joey Negro space age dub)
Ilayaraja - Pattu Enge (disco edit)
Tags
Join Our Mailing List