Wild City #146: Likwid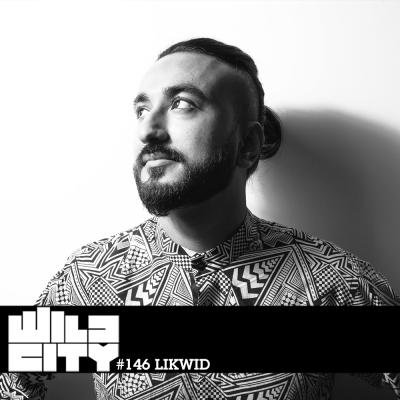 12 February 2018
Likwid has spent the last decade perfecting his craft at a DJ.
With the ability to float through genres effortlessly, the Bleep! Crew-signee had a stellar 2017. The new year continues to see his name ascend to new heights as he continues to tour across Indian clubs and festivals.
It was really only a matter of time before we asked him to come through with a selection for Wild City.
An hour of energy permeates through the mix as Likwid selects a number of high intensity, lively tunes. 60 minutes of timeless rhythms as well as outings to more heads-down grooves, all strung together with impeccable timing.
"This mix showcases a diverse range of sounds that I have been into for a while, starting with leftfield techno, moving into different shades of acid and house, eventually into a crescendo of metallic grooves and electro." - Likwid
You can listen to Likwid's mix below and peep the tracklist at the bottom.


Direct Download #146: Likwid

Tracklisting:
Marius - Batu
Weeze Please - Juju & Jordash
Unknown
Unknown
Austin - Aroma Pitch
Unknown
Holidays in Space - Raiders of the lost Arp
Attic House (Gerd's Re-arrange-mix) - Arttu
E4 Energy - Kim Ann Foxman
In Your Body - Cosmin TRG
Slipping - Randomer, Hodge
Shake - Sigha
Mr Blunt - Dexter

Facebook
SoundCloud
*FEEL FREE TO SHARE AND BLOG THIS MIX, BUT PLEASE REFERENCE THIS PAGE*
Tags
Join Our Mailing List