Wild City #132: Kavya Trehan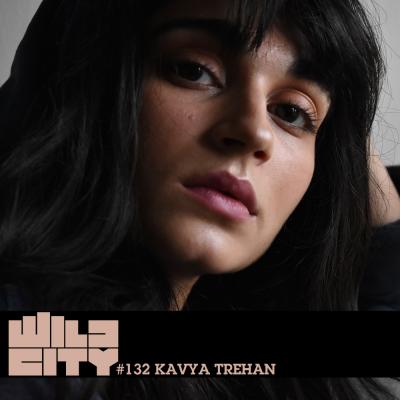 4 May 2017
Kavya Trehan is a restless multi-talented creative.
She has dabbled as a singer-songwriter, a model, one-half of indie pop duo Mosko and dipped her toes in TV commercials, movies and theatre.
Doing a mix for Wild City seemed inevitable and considering it was her first ever time making a mix, she's managed to expertly put together a bevy of beautiful tracks.
A downtempo and relaxing selection of tunes from 'I shall not complain' by English band Stateless to Khalid's 'Location' it's an excellent compilation. The mix never picks up speed, maintaining it's slow, steady rhythmic base - something to listen to on a gloomy afternoon or a dismal evening (we see that as a good thing). A sure fire companion for those mysterious times.
"This is probably .5% of the music I listen to because my palette ranges from Bach to Dilla but it surely has a few soundtracks to my moody mornings. I hope whoever listens to this mix gets introduced to at least one new song that they've never heard before." - Kavya Trehan
Direct Download: Wild City #132 - Kavya Trehan
Tracklisting:

Stateless - I shall not complain
gato - Tongues
SEVDALIZA - Human
edIT- Mop Head
Khalid - Location
Konoba - On Our Knees (feat. R.O)
MOGLII & NOVAA - Mother
Tsar B - Escalate
lily - khepri
Electric Mantis - FACED
*Feel free to share and blog this mix, but please reference this page*
Tags
Join Our Mailing List