Wild City 041: CEE (NH7 Promo Mix)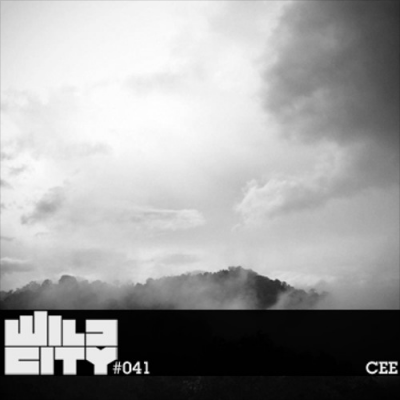 1 November 2012
Since the early 90s, CEE, formerly of Al-Haca Soundsystem has been developing roots within underground subcultures across Europe.
As a frontrunner and seminal contributor to Berlin and Vienna's underground club circuits alongside partners in crime Stereotyp, Jahcoozi (playing a party with us in Delhi on Nov 9. Info here) and RQM plus institutions such as Vice Magazine, Ableton and RBMA, CEE seeks expansion into new ground and territory by planting seeds in Asia through bass heavy tremors and ground shaking vibrations.
In 2012 the Malaysian based producer/DJ co-founded Detour Asia to release music and run events that regularly and consistently showcase international bassweight producers in cities across Asia. This weekend he's been invited to play at the Pune edition of the Bacardi NH7 Weekender. We simply had to get a mix from him, cause in all honesty, we want you to know what to expect and for you to not miss him play. We know there's a lot to choose from.
It's a short and sweet take on CEE's varied taste in bass music. As well as a couple of original productions it also plays host to tracks from the likes of Bauuer, Crookers, Caspa and Stereotyp. An unrelenting, even uncompromising listen. Watch out.
"I know the mix is short, but I figured I either put an epic 3 hour long mix together to show what I am into musically or I do a short banging one to keep the listener curious and excited, expecting more to come. Especially since I am about to make my first appearance in India within the next couple of days" - CEE
http://soundcloud.com/thewildcity/wild-city-041-ceeDirect Download: Wild City #041 - CEE
Tracklisting:
Cee - Intro Mashu Up (Some Al Haca / Slugabed / Bauuer In There)

Phon.O - Die Maschinistin

Bauuer - Yaow!

Reggie Stepper - Cu Oonuh (Schlachthofbronx Edit)

Busta Rhymes Feat Reek Da Villian & Joe Doe King - Tut

Crookers - Aah!

Faux No - Velma Kelly (Feadz Rmx)

Buraka Som Sistema - Hangover / Bababa (Caspa Rmx)

Buraka Som Sistema - Hangover / Bababa (Stereotyp Rmx)

The Party Squad - Pull Up Feat Punish

Cee - Mash Up

Other Lives - Tamer Animals (Atoms For Peace Rmx)
*Feel free to share and blog this mix, but please reference this page*
Tags
Join Our Mailing List