Wild City Singled Out: November 2017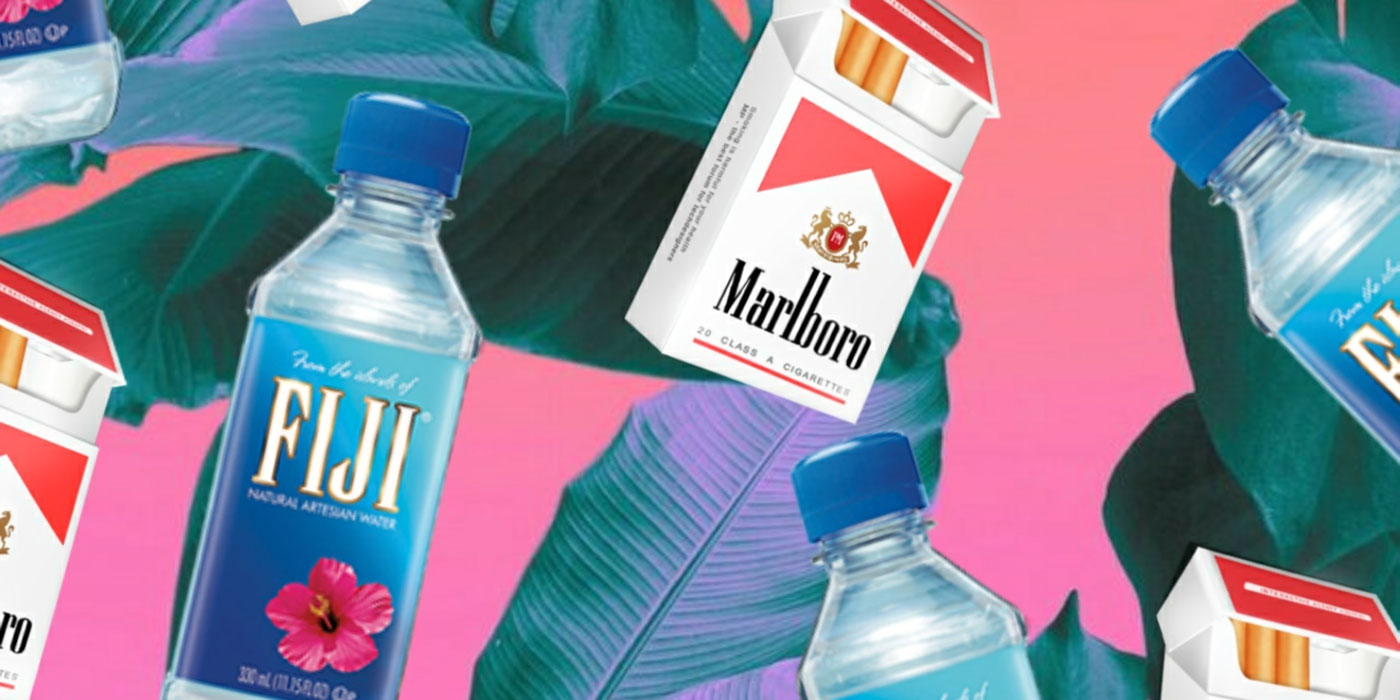 4 December 2017
Wild City handpicks the most interesting one-off singles released by artists in South Asia in our monthly feature - Singled Out. If you'd like us to listen to your music, send the relevant info to music@thewildcity.com.

'Tick Tock Flatline' by Skulk
Minimal hand-claps layered beneath gorgeous vocals and hauntingly beautiful lyrics make this track a stand-out.
'I have nothing to say' by zzz
Continuing to show his prowess as a producer, zzz's latest tune was released on a whim saying he was "worked up about a million things". It's so damn chill, like Sunday-afternoon-winter-picnic-in-the-sunshine-chill. What's he going to make when he has time and puts in more effort?
'4 Jorja' by MadStarBase
Remixing a certified banger isn't easy but MadStarBase did exactly that. Slowing it down, stripping it bare and leaving Jorja Smith's exemplary vocals in, they've created another stand-out track.
'Tomar Jonno (Kadin Lo-Fi Remix)' by KADIN
Dhaka-based producer KADIN drops a remix of a friends track. With the added strings and the dubbed vocals, slot this into your warm-up set.
'Lost' by TRODD
Layered almost to a fault, the production on this is dripping with bass-heavy vibes. Not sure where it intends to go except just to be there shaking your speakers.
'Cancer stix 6900 (w/ dolorblind)' by sparkle & fade
Palash Kothari aka sparkle & fade collaborated with Dolorblind over morning coffee on this one. The duo are getting more and more experimental and we're benefitting from their forays into [insert what the actual heck this track's genre can fall under because it is everything and nothing all at once]. Rinse this one.
'Does Bombay Dream of Nola' by Sandunes
The first single off her upcoming EP 'NOLA Daydream', this is a stark venture into left-field for Sanaya Ardeshir aka Sandunes. Her previous work starting to feel a bit monotonous, this is clearly a step in the right direction for the Mumbai-based producer.
'All Paths lead To Conflict' by K/D/A
Sitting comfortably at 8 minutes and 50 seconds, K/D/A dropped this club-ready hit through Mumbai-based label nrtya. It goes hard. Spin this at the after-party.
'Sides' by Owlist
Owlist continues to make short instrumental catchy beats showcasing how they're peerless in India right now.
'You've Got A Message AGAIN' by BULLU
Melodic, anthemic and heart-wrenchingly beautiful, the song challenges you not to think of heartbreak, love and loss.
+
+
+
Words: Dhruva Balram
Image credit (thumb + banner): Rohan Sinha aka dolorblind
Tags
Join Our Mailing List