Wild City Singled Out: April 2017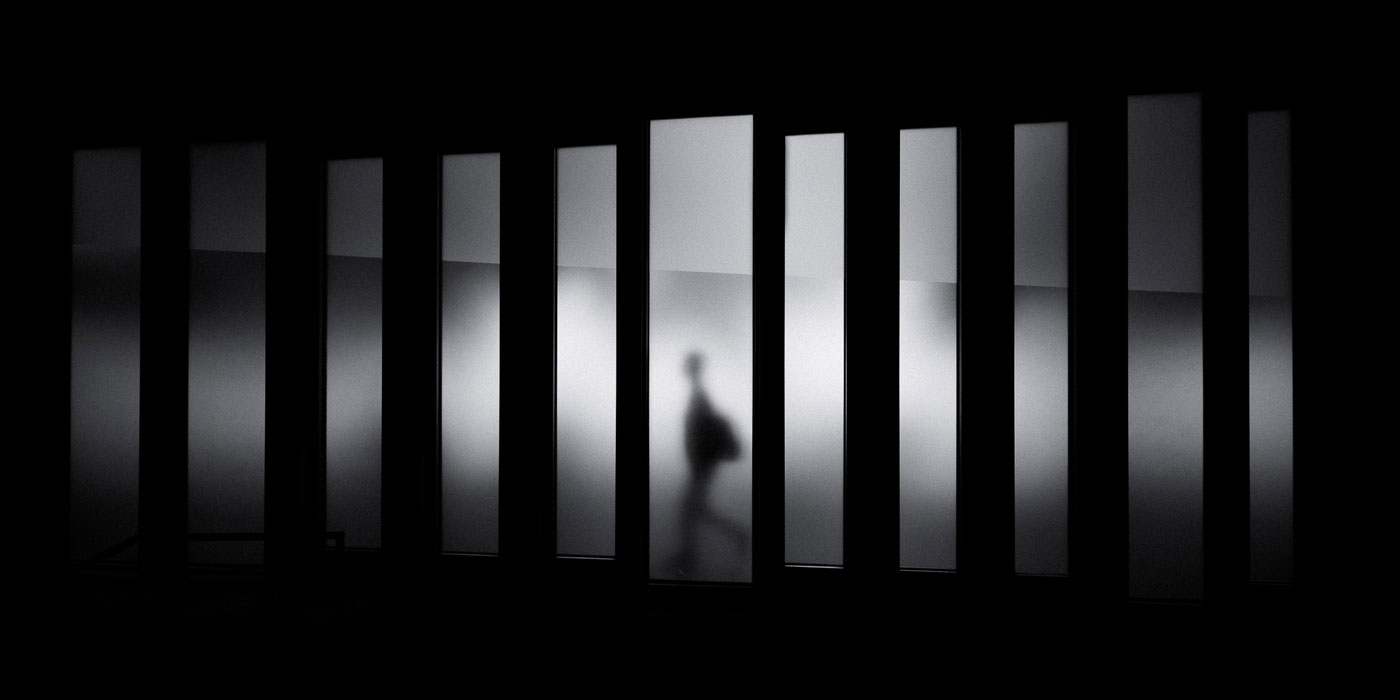 1 May 2017
Wild City handpicks the most interesting one-off singles released by artists in South Asia in our monthly feature - Singled Out. If you'd like us to listen to your music, send the relevant info to music@thewildcity.com.
'mykingmyqueen' by="" zzz="">'mykingmyquee2007467'>
Bollywood samples and traditional Indian instruments are blended in expertly on this track. Not much is known about this artist but with 6 tracks, including a fantastic remix of a Sandunes track, released this month, zzz are already on our radar. The obscurity and anonymity of this Mumbai-based artist is best summed up their by own description: "antisocial internet addict with a ten year old pc that keeps crashing on me."


Though it sounds like the first 30 seconds of this 7-minute track are silence, Aqua Dominatrix slowly fades in each instrument until it builds into an anthemic, atmospheric tune that overwhelms the listener. Taking twists and turns along the way, 'Tho Really' is a great introduction to his work if you haven't heard it already.
This polished tune from MadStarBase member Ase and Zaysay is gorgeous. Flutes float in and out over a catchy percussive beat. A track suitable for lazy afternoons.
Danish Faruqi is Karachi-based al ak and his remix of Asfandyar Khan's 'New Moons In New Cities' is calm and exquisite. One of the most refined pieces we've heard from the Pakistani producer. A huge step forward for the artist.
'cherry' by="" chrms="">'cherr2010089'>
'cherry' by chrms starts off as a quaint, pleasing tune before it unexpectedly jumps into a remix of Drake's long-forgotten hit 'Over'. This track from the 16-year-old producer will surprise you with its capacity to be catchy amongst the haziness of its production.
'WAI WAI' by Sid Vashi

'WAI WAI' by Sid Vashi is the second single off his upcoming project 'AZUMAKAZUMA'. Tightly composed and produced, another insight to arguably one of the most eagerly anticipated albums of the year.

Gurudakshina feat. (Nigel x Vatsal) by Tansane

A piano-laced track, 'Gurudakshina' also has a horn section that hangs melodiously over the percussion. A great introduction to the production sensibilities of Mumbai-based DJ and producer Tansane.

Words: Dhruva Balram
Image credit (main + thumb): Ayangbe Mannen
Tags
Join Our Mailing List