boxout.fm: The Power Of Community Radio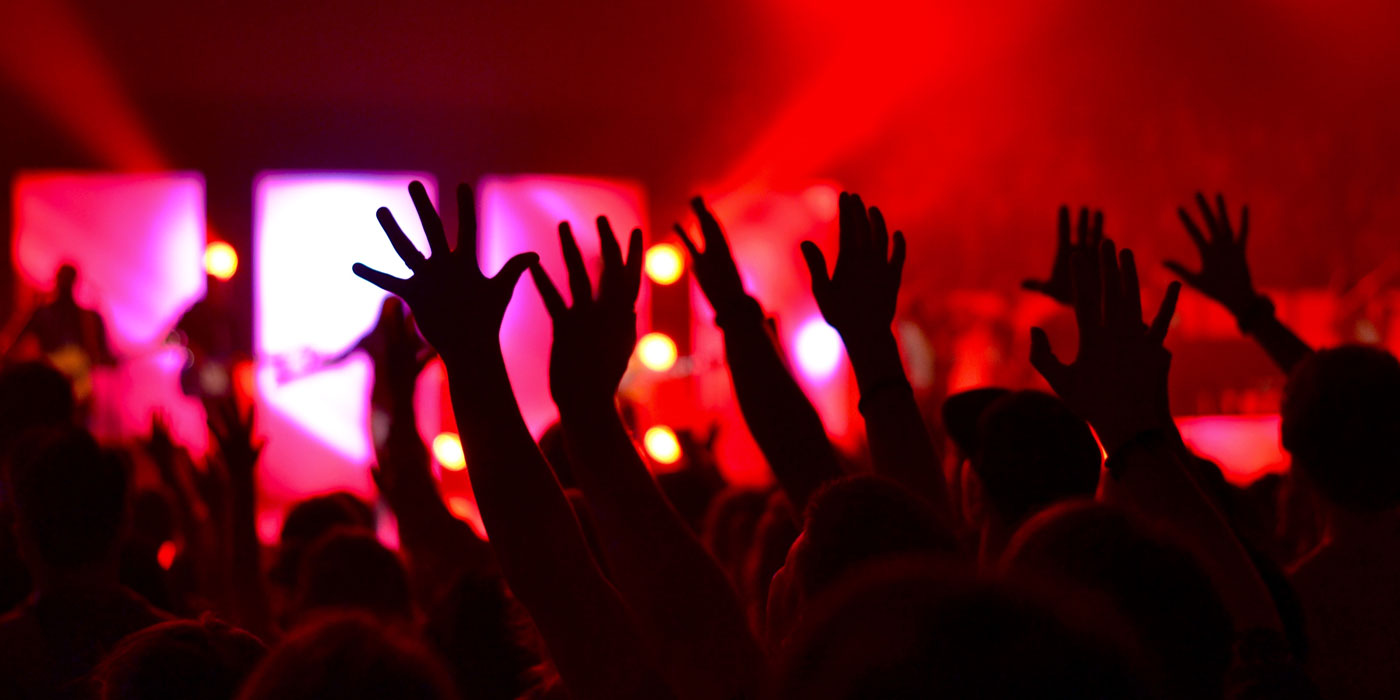 7 April 2017
It's no secret that we're currently in the golden age of streaming and Internet radio.
With the emergence and evolution of platforms like Spotify, Apple Music and Tidal, the music industry was shaken up. Coupled with the boom of podcasts, streaming took over as the primary source for people to consume music. This led to artists and creatives curating playlists and hosting shows. Drake's OVO crew started the trend with OVO Sound Radio on Apple Music's Beats1 Radio Station, before fellow heavyweights such as Frank Ocean, Earl Sweatshirt and Knowledge joined the movement.
The likes of NTS Radio, Rinse FM and Worldwide FM are paving the way internationally for creatives to forge a path in the online radio space but, more importantly, allowing lesser-known cities and communities to share the spotlight. boxout.fm aims to do the very same thing in India.
boxout.fm will officially launch Monday, April 10. One of the core members, DJ MoCity, explained: "the idea of an online radio station made a lot of sense to me given the way we consume music in this country." Going on to discuss that outside of festivals, concerts, clubs and a few blogs, there is no space for people to listen to alternative music regularly, MoCity stressed that "promoters need tools to reach people and I want to be the bridge."
In a country devoid of accessible funding for the arts, it's initiatives like these that help nurture the growth of a community. FBI Radio in Sydney, Australia did exactly that. Caroline Gates, the program director of FBI Radio, has seen first-hand how community radio can be conducive to a city, "When FBI started there was no radio station in Sydney that spoke to youth audiences. There was a national broadcaster, but nothing that was bedded in the local community and could tell you what gigs were on in the suburbs that week."
Like boxout.fm, FBI radio was formed by a group of young people eager for a Sydney youth radio station that actively supported local music. From the start, FBI played 50% Australian music, ensuring that the growth of the community was continuous. For Gates, "music culture in Sydney is in an interesting place at the moment." Because of the high cost of living coupled with strict regulation, strong independent communities that are bubbling away are being squeezed out of the city. "FBI plays a hugely important role in working to support these scenes, champion them and introduce their work to a new audience - while also working to raise youth voices in the bigger dialogue around Sydney's future and how the city is run."
Tim Parker's 'You'll Soon Know' was also "born out of wanting to share music we liked with other friends around the world." The show is hosted by one of the world's most popular online radio station's NTS. "It's like a community," Parker told us. Working for MixCloud during the day, Parker also mentioned how being involved in "something you're passionate about and care how it is perceived" is important because, without that love for what you do, community radio doesn't grow.
With the launch of boxout.fm, India will have its first-ever online community radio station. It's online presence will hopefully garner listeners from across the country, not limiting their reach to Tier 1 cities. Over time it hopes to guarantee that there's a safe space for content of all kinds, with hungry audiences ready to soak it all in. For Vanessa Fernandez of Lush FM in Singapore, this aspect of inclusivity is crucial, "I feel like community radio is important because it can be a safer, more inclusive and a relaxed space that allows for diversity in both music and opinions."
India's music space is still very much in its nascent stage. The growing number of festivals, international tours and partnerships with platforms like Boiler Room has allowed the 'bubble' to grow tremendously. boxout.fm may be the much-needed pinprick to ensure it bursts and sweeps the entire nation and eventually, the world.
But first, according to Gates, it'll take "a whole heap of passion from a lot of very good people, some of whom have a little bit of business sense."
Words: Dhruva Balram
Image credit (main+thumb): donkypitch
Tags
Join Our Mailing List