Wild City Singled Out: February 2019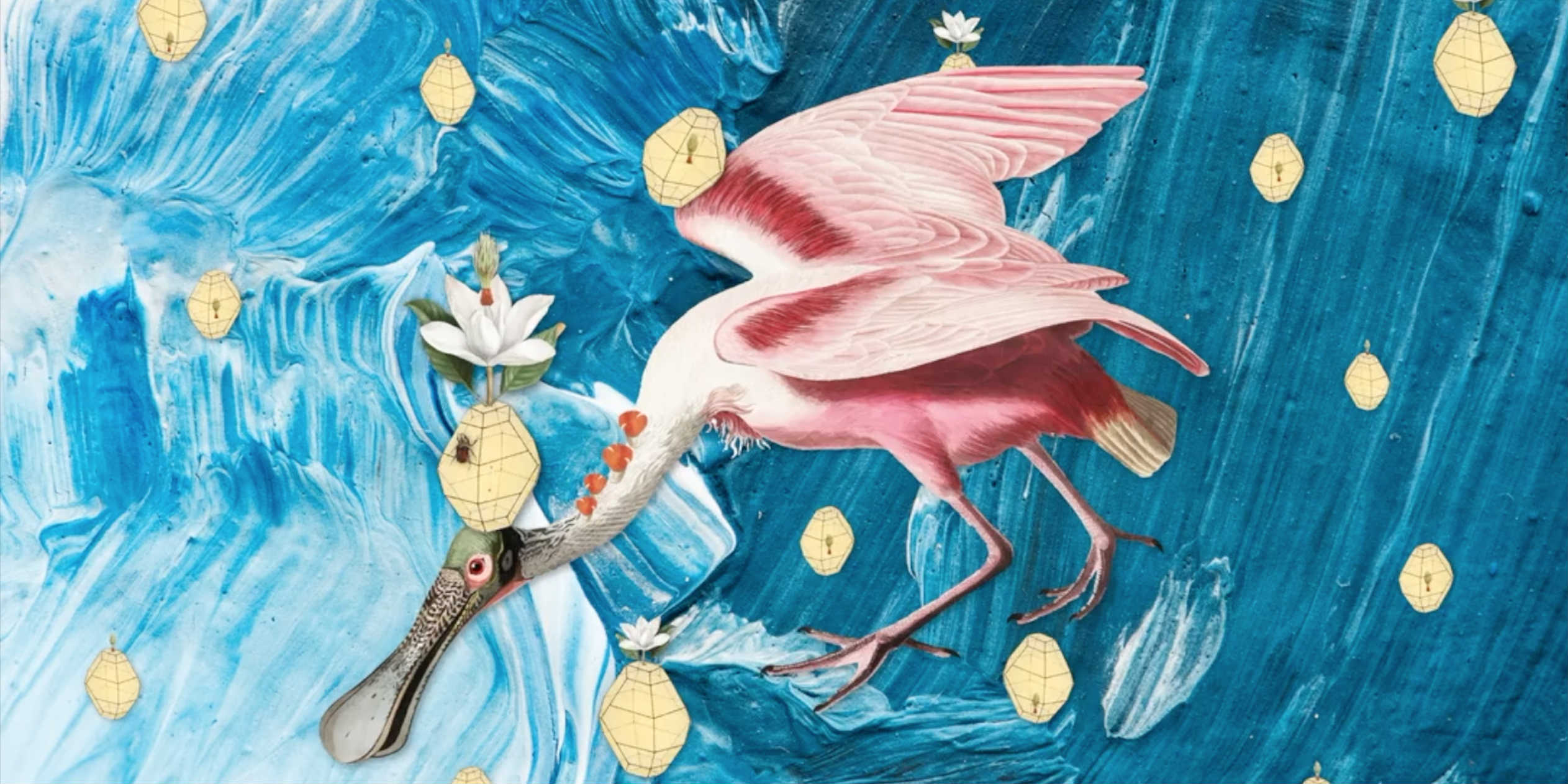 29 March 2019
Wild City handpicks the most interesting one-off singles released by artists in South Asia in our monthly feature - Singled Out. If you'd like us to listen to your music, send the relevant info to music@thewildcity.com or contact us privately on SoundCloud.
'evening in gay maharashtra' By zzz
It's redundant at this point to reiterate zzz's consistency with making it to Singled Out. It's not that we're biased – he's just that good. This one is, yet again, another vintage Bollywood sample-driven track by Brij Dalvi aka zzz. I honestly thought it'd be getting old by now. I don't know if it's the strange samples he chooses, or his brilliant production skills, but he never fails to deliver.
'Fool Pt. 2' By Bowls
Dhruv Bhola's solo project Bowls is turning out to be exactly what one would expect from someone of his calibre. The melancholic, dreamlike-quality of his debut EP 'Shed Winter' is almost breathtaking, and with its near-sinister, eerie sound, this is certainly the most unusual single from the EP. I may ultimately seek solace in 'Jaded', the opening track from the EP, but there's a haunting, mysterious appeal in the darkness of this track.
'I Need Space' By Dolce & Ghabraana
Lahore duo Aaishay Haque and Zahra Paracha initially started off making acoustic covers of popular tracks under the moniker Passivefruit. However as of two months ago, they've changed their name, hilariously, to Dolce & Ghabraana, under which they release original tracks. Though one of their first few productions, based on the drawn out vocals, the tense bassline, the shimmering synths and gratuitous breakdown, 'I Need Space' betrays a promising career for the Pakistani pair.
'Association Of Comfort' By Shallwe?
Whether you're in the mood to groove or not, Shallwe?'s debut single 'Association Of Comfort' will have you bouncing and experiencing disco, beach-y vibes regardless. Released under Sachin Shetty aka Luna Toke's new moniker, this track is, in his own words, "a collage of tropical psychedelic rhythms powered by cyclic ocean waves and analog dream machines". You won't find a more apt description. Our advice: tune in, and zone out.
'My Dove Can't Fly' By a c u e s c e
On his social media profiles, a c u e s c e claims to produce electronic music that contains elements of ambient, lo-fi, IDM, glitch, and more. But nobody thought he meant all of them at once. Charmingly sporadic, this single is whimsical, glitchy, and weirdly pretty all at once – just as promised. It's an enchanting offering from the Navi Mumbai-based producer, who's apparently been releasing original productions for the past 4 years, now.
'Look What You Did' By Sanoli Chowdhury
We should warn you – Sanoli Chowdhury is known for stirring souls and breaking hearts. At least that's what we assume going by her SoundCloud catalogue, which stands out for its ambient, emotive beauty, just like this single.
'Kamzor' By babababababbbabba Ft. Abdullah Kasumbi
Yet another pick from Pakistan, this single comes to us from Karachi courtesy Bilal Baloch (aka babababababbbabba) and Abdullah Kasumbi. A poignant reading of a poem by Noon Meem Rashid leads into downtempo hip-hop beats on this track, wonderfully fusing the lo-fi fractured beats with Baloch's understated vocals and sunny acoustic guitar.
'Onset Of Oblivion' By Zanuski
The first thing that stands out about this track is the rich guitar tone; the second is the strong melody, and then the scattered tremolo on the violin, largely responsible for setting the atmosphere of this track. This lush, experimental folk-prog track was produced by singer-songwriter Zahaan Khan aka Zanuski, whose 15+ years of guitar-playing is fairly evident in this inspiring, emotive track from his EP 'Dear Oceanfire'.
'Noise R Us' By FILM
Sanil Sudan took a break from programming nights at Delhi's infamous Auro Kitchen & Bar and Summer House Cafe to engage with mind-boggling polyrhythms on 'Noise R Us'. Claiming to "live suspended between two worlds", it's FILM's penchant for the emotional, ambient and abstract that glimmers through here.
'Summer' By Ramya Pothuri
Ramya Pothuri makes a departure from her signature acoustic, folk sound and forays into R&B and neo-soul with the bittersweet appeal of 'Summer', which sees her stunning vocals take charge over understated beats and a synthetic atmosphere.
'Everything You Do' By Danish Faruqi
Karachi-based producer Danish Faruqi, also known as Al ak, crafts an immersive atmosphere on this track, relying on the high-pitched sampled vocals, guitar melody, and the lo-fi, chill beats to draw listeners in.
'Karmarmour' By Deedz
Deedz's EP 'Magellan', released on Spryk's 'Skip-A-Beat', is an exploration of scathing basslines, gritty harmonics, noise sampling and halftime rhythms. The dramatic opening track 'KARMARMOUS' is nothing short of thunderous, marked by vicious riffs and a murky bass. It's going to get downright dark and dirty.
'SRFC LVL' By peter dsouza Ft. Majithian
Why a producer and illustrator called Jayesh Joshi would release an album titled 'peter dsouza sucks S01' under the moniker 'peter dsouza' is completely beyond us, as is the explicit "artwork". Though the production skills still have a long way to go, this particular single was the most promising off the release, in part due to the nicely done sampling, and in part because of its overall catchiness.
Artwork By Shallwe?
Tags
Join Our Mailing List