Granular, Rudra, Hybrid Protokol & 5volts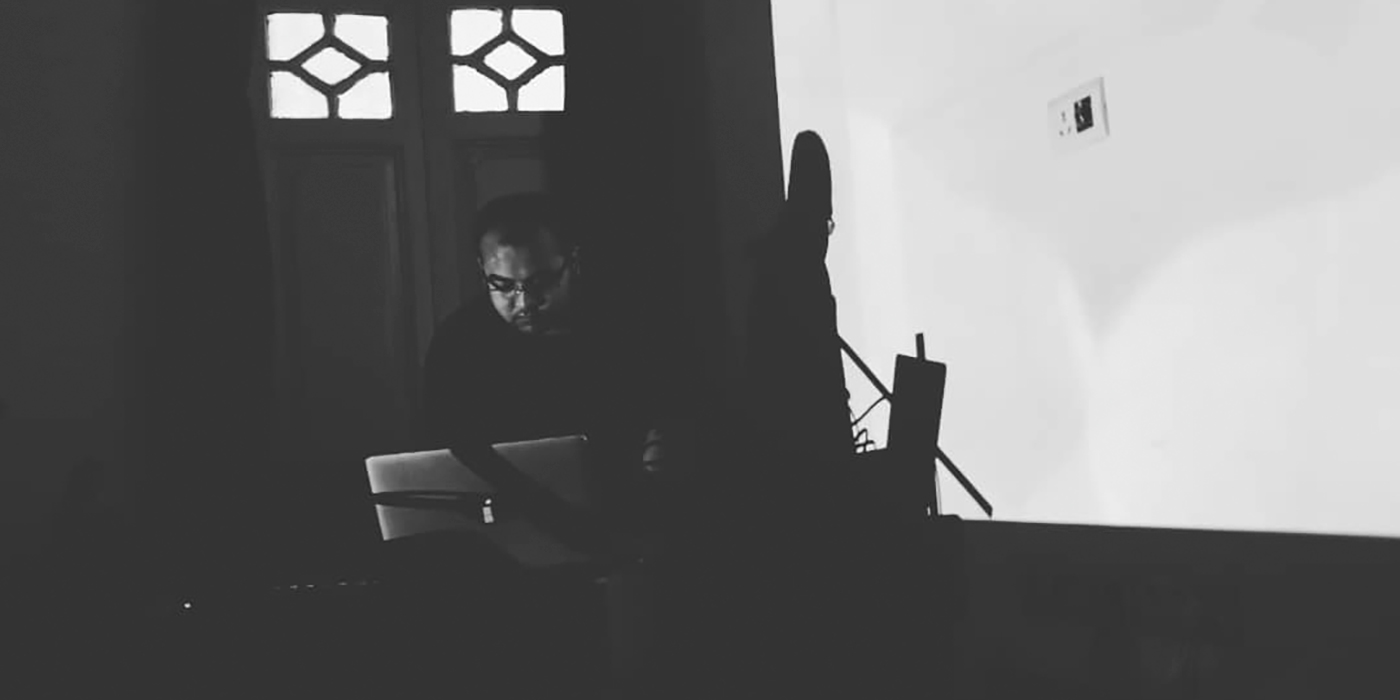 Where
Phoenix Bar & Club
Kolkata
Artists
Hybrid Protokol shares a common passion derived from old school electronic music, big beat, synthesizers and music technology. Soumajit and Aneesh, created Hybrid Protokol in 2014, edging on the sound of "Big Room Dance". Both have clearly spawned their zeal from the love of early electronica (Chemical Brothers, Prodigy, Orbital and such pioneers). Soumajit's Indian classical music background was subsumed into the lava of electronic sounds, and eventually bolstered by the emerging art of recording, mixing and taking on the gadgets 'alive'.
GRANULAR is all about making live unique ambient synthesis of various organic and electronic sounds and make the people trip, hang and dance.
5volts is Kolkata based Varun Desai other also known as Yidam. It's an AV project the producer uses to explore digital realms within the screen and void.
Tags
Join Our Mailing List