Hashback Hashish, Arsh & Bhish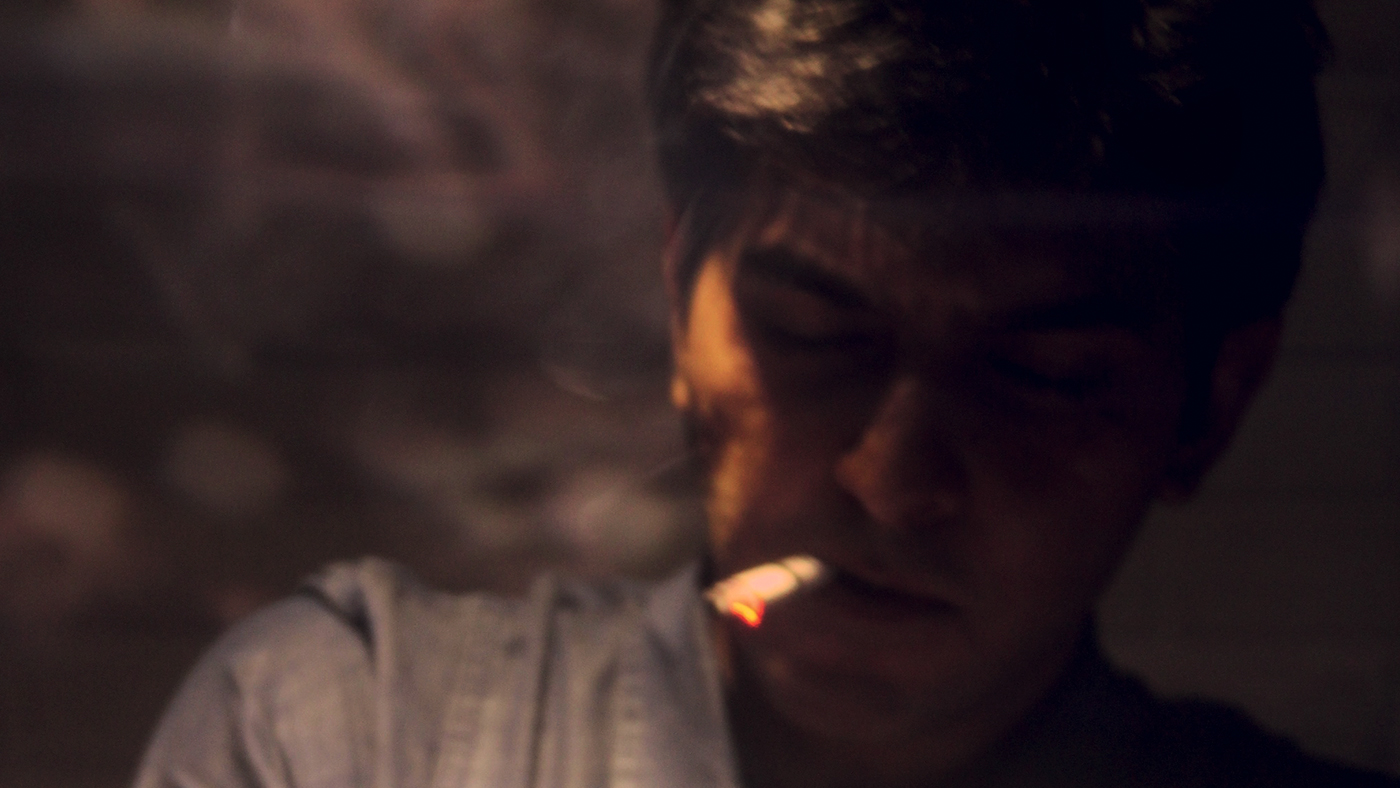 Artists
The music of Ashish Sachan confronts you with a simplicity that is both earnest, but also misleading - if you drill down there are details that only a pair of headphones (and perhaps a taste of his adopted name) can reward you with. Firmly rooted in the minimalist tradition, his narrative offers something for electronic music fans across the spectrum - committed geeks who respect musical history on one end, and on the other, those who could care less about the past and just want to lose it on a dancefloor. His 2015 release 'Brevity' is a must listen to if one wants to get a sense of what is going on in India right now, masterfully merging local motifs with relentless programming sophistication.
Mumbai-based deep tech Dj and music producer.
Regenerate owner Bhishma Sagar is a DJ who acquired the art of mixing sitting in his office. From setting trends with his absolutely flawless mixes to booking the best names in the industry - the aim behind getting on the decks was to spread more good music amongst the bustling music scene in the city and to share with everyone what Regenerate truly stands for.
Tags
Join Our Mailing List