Tansane, Nigel & More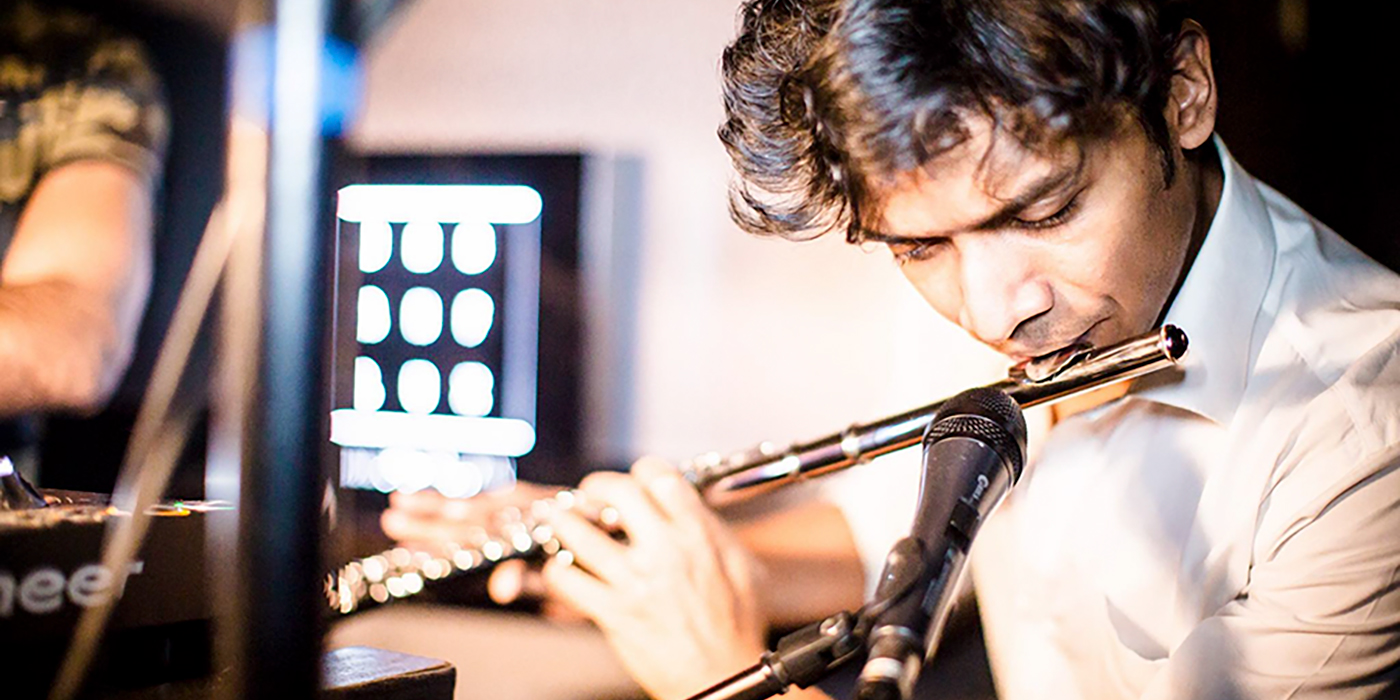 Where
The Daily Bar & Kitchen
Mumbai
Nirvaiir S Nath
Nirvaiir Nath is a visual artist based in Mumbai. Aside from his practice as an artist, he spends a lot of time exploring music of various genres, eras and countries. In his DJ sets, He strings these diverse influences into a cohesive narrative, ranging from dance floor classics to more unconventional cuts that are sure to get the crowd grooving.

Onkar Gupte
An admirer and fan of electronic music since an early age, DJing came naturally to Orion and thus he decided to pursue his
childhood dream of becoming a professional DJ. Keen ear to always find new material and quality song selection being his strengths, he started his own music podcast to promote Indian Artists and their music. He also hosts a podcast series called Euphonic Frequencies.
Artists
The aim of Tansane is an inquiry, into the combination of characteristic spirits of musical cultures from different eras. The name Tansane was chosen to pay homage to one of the greatest Indian musicians of antiquity, Mian Tansen, who was one of the nine gems of Empreror Akbar's court.
Nigel is a singer, songwriter, and multi-instrumentalist. Originally of Sri Lankan origin he has been a performing musician for nearly 10 years now and is brilliant on the piano, the saxophone, the guitar and the melodica.
Tags
Join Our Mailing List