REProduce Bombay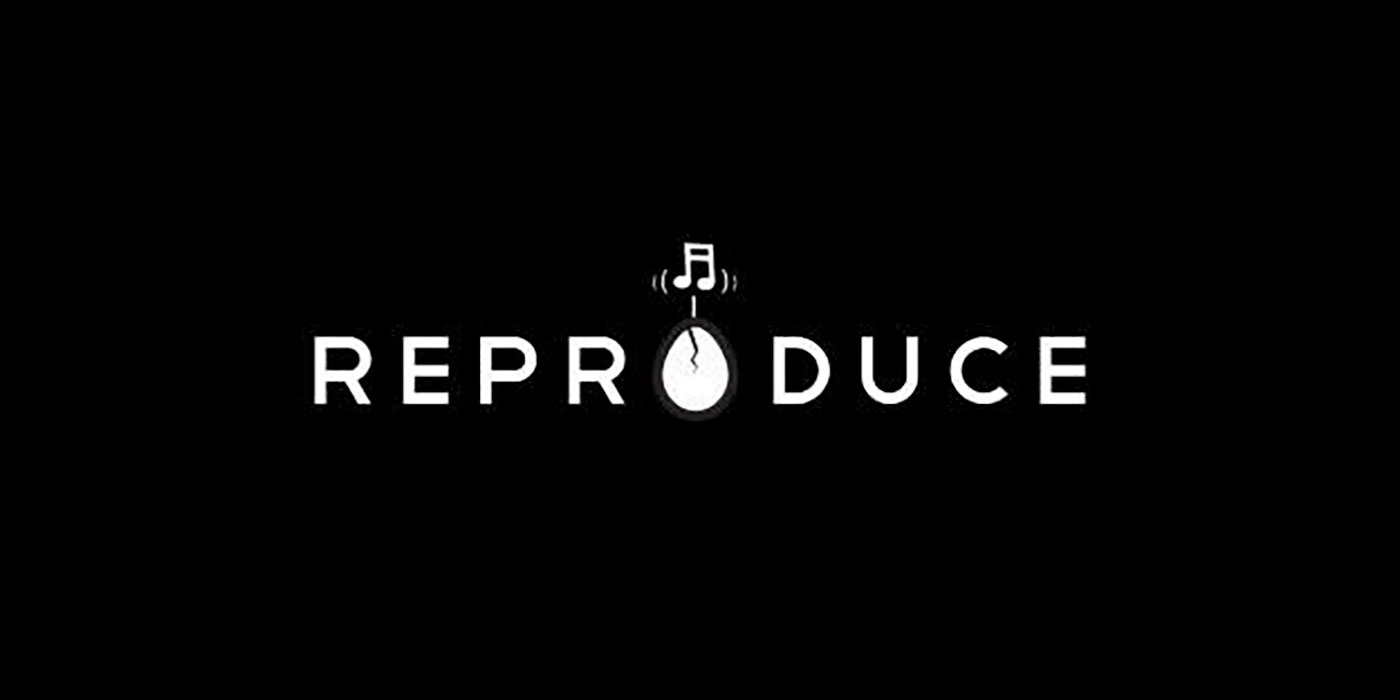 Purva Ashadha (Bombay, India)

Speaking of subwoofers, Parth sent me a bunch of his stuff but it was this kind of evolved psy that did if for me. If it was up to me I'd like to have a show where there are just subs and it's all low frequencies, but, I'd also like everything to be relentless 180-200bpm or so. Do low frequencies work that way? Does it just become a hum then? Or does it smash up the sine wave and make it impossible to retain the pulse width? I have no idea what I'm talking about. Well, he has a lot of synths, I don't know why he hasn't played yet.


Vetal (Bombay, India)

OK so this, I just don't know. Where have these guys been? This was actually the shit that Arul tagged me on. Man. I wonder if they listen to Tetragrammacide. I bet they don't. Do you know what a "cat o' nine tails" is? Ghose rider chain whip! Maybe a cat o nine ghost rider chain whips. Maybe these guys are actually super nice and have pets and they'll miss them when they die and then I bet they have endearing smiles.

a c u e s c e (Bombay, India)

I've never actually stopped in Navi Mumbai, I usually just pass through on the way to Pune. I think? Have you seen that building with the big square hole in the middle? I always wanted to go there. Can you climb out of the hole and dangle your legs on it? Maybe there's a guardrail. Or maybe its all glass! I saw this video where they built this glass bridge in some mountain situation in China and people were losing their shit because of past trauma. So he used to be called Optical Panda which is a great catalyst for a mental image but now he's this and I don't know how to pronounce it but either way, I've been waiting for this for like a year.


Join Our Mailing List