Women in Labour presents Women in Comedy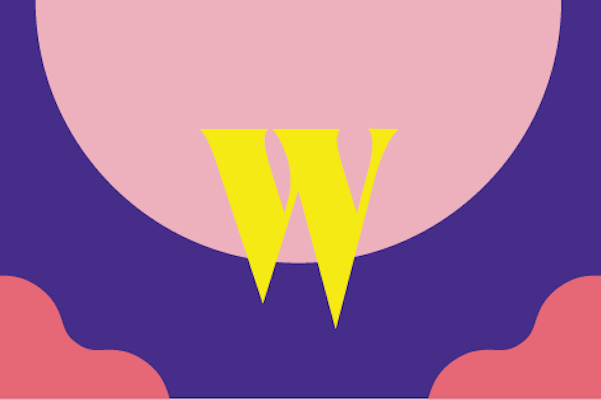 Venue: American Center
Join us for an hour of comedy with the brilliant Vasu Primlani and Daahab Chishti. This event is part of an ongoing series of performances and conversations in collaboration with Wild City to support the upcoming podcast series 'Women In Labour'.
Vasu Primlani
Vasu Primlani is a celebrated speaker, prominent social entrepreneur, actor, environmentalist, professor (IIT, XIMB, University of Michigan, USC), somatic therapist, triathlete and police trainer, who has won multiple awards for her work in these respective fields.
In popular culture, however, she may be best known as one of India's leading comedians. Recognised for her dry wit and her deadpan humour, she employs comedy to disseminate issues of social messaging, particularly around boundaries, civic sense, gender equity, and the concept of consent, per US civic society standards.

Daahab Chishti
It was only after spending her school years studying science, graduating in humanities, and then working in travel trade for 10 years that Daahab Chishti realised what she really wanted to do – comedy. At the age of 29, when everyone on her friend list was getting married, Daahab thought of being funny. Now, it's the only thing that keeps her going.
Tags
Join Our Mailing List