Tienas, FTS, Spryk & More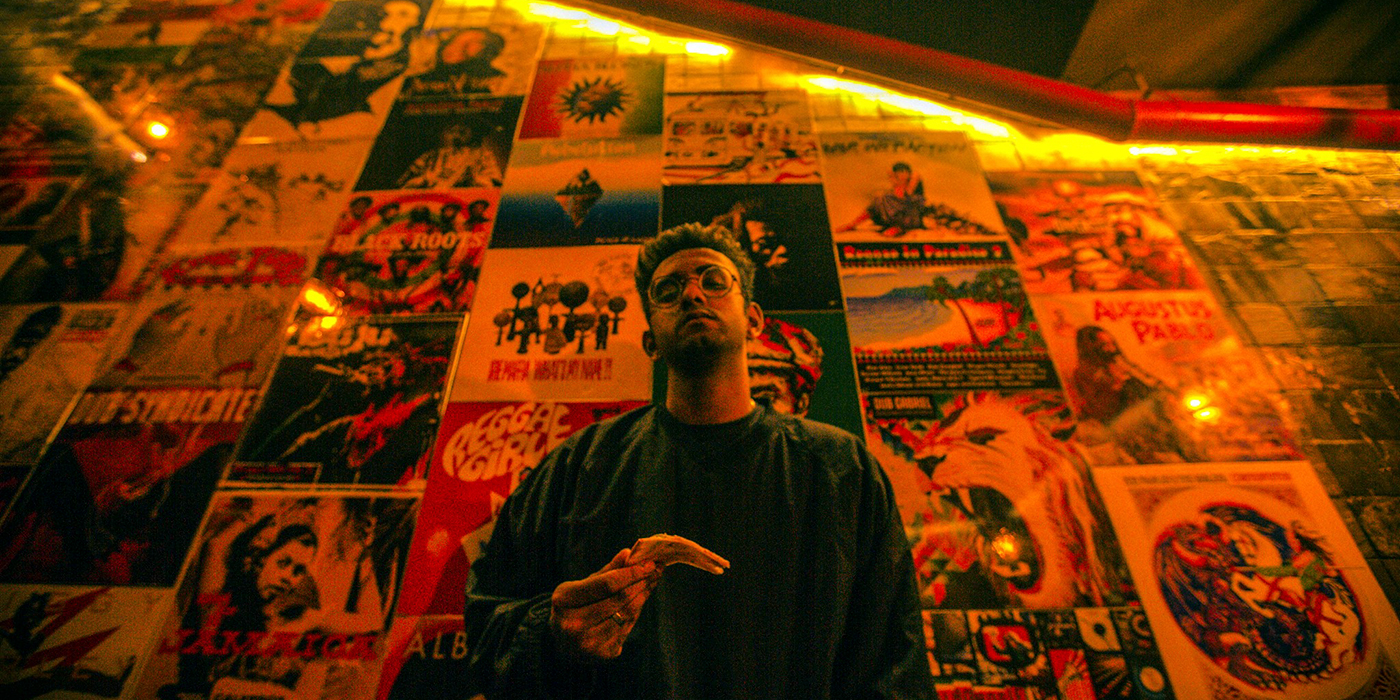 Where
antiSOCIAL Mumbai
Mumbai
FTS
FTS is a crew from Mumbai who delve in the tracts of hip hop, space, pop and element. Their high energy live performances are to look out for.
Dogz
Dogz is a hip hop crew from Dharavi, Mumbai.
Artists
Launched in Oct 2012, EZ Riser is the solo project of Sohail Arora pushing cutting edge electronica, glitch-hop, electro, hip-hop, breaks, bass, house and IDM. As one half of Bay Beat Collective (BBC), Sohail Arora has been pushing bass music for over 4 years now. His solo project EZ Riser aims to showcase newer forms of exactly that, yet with particular focus on glitch-hop and electronica (with a touch of hip-hop). A self confessed music geek and influenced by artists such as J Dilla, Pretty Lights, Michal Menert, Mr. Bill, Freddy Todd, Koan Sound, Opiuo, Spoonbill, Heyoka, Griz and many more. Ultimately, it's EZ Riser's fidelity to the low end that ties his sound (and most probably life) together.
Spryk is the brainchild of Tejas Nair, who has been consistently redefining the role of an independent electronic artist in the Indian scene across various spectrums. His tireless creative endeavours engaging with electronic music and technology-driven art has now amassed a significant following for his work. Having shared the stage with titans of his craft, Spryk holds the promise to deliver cutting edge experiences, both on and off the dance floor. His latest sounds as part of a collaboration with bigfatminimalist, titled 'Strange Movements' has been regarded as one of the finest audio-visual treats to have come out of the country's bludgeoning scene. Meanwhile, his DJ sets feature a mix of bass music, swift rhythmic beats and a plethora of halftime beats.
The Mumbai-based MC Tanmay Saxena, known popularly as Tienas or Bobby Boucher, is a breath of fresh air in the city's hip-hop community – bringing to the forefront a Nujabes-inspired sonic aesthetic that hasn't been seen before in a region dominated by 'gully rap'. The name 'Tienas' is a wordplay on his initials "T n' S," much inspired by his idol and inspiration, Eminem who also used his initials "M n' M" which stand for Marshall Mathers.
Tags
Join Our Mailing List