Hamza, Deep Brown, Ali Burrni & Moody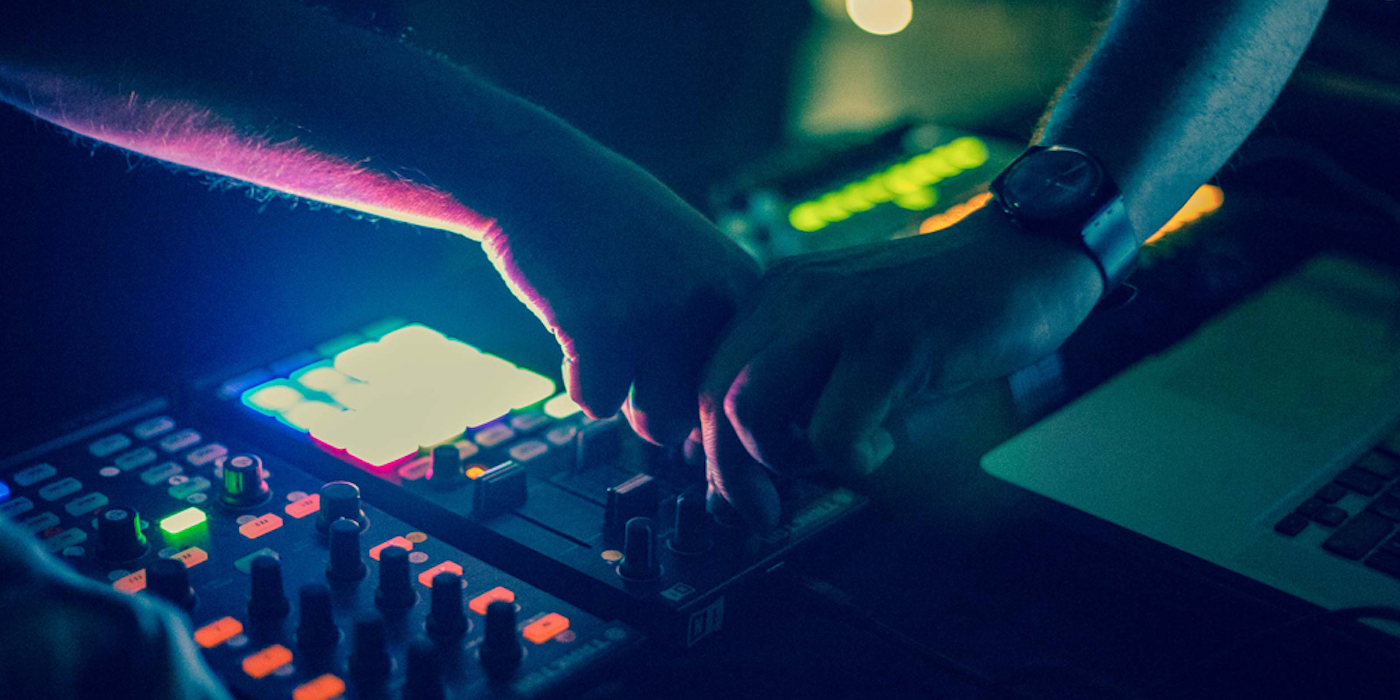 Moody
Moody is famous for setting musical expeditions which reflect of attractive dance floors in underground gigs and festivals such as Eclipse. He has been creating long musical journeys through his alternative, heart thumping sounds. Be it techno or tech house, he specializes in creating a mystical journey through his sets which compel the audience to groove all night. His style of playing is inspired from musicians such as Mark Knight, Pan-Pot, Richie Hawtin and the likes. His vision is to create a Tech-culture in India by playing and promoting the music he admires and love.

Artists
Hailing from New Delhi, Hamza has attained a reputation as a pioneer of the house scene in India and one of the more innovative and exciting up-and-coming producers today. Hamza's diverse international sound is influenced from his strong musical background as well as growing up in India and traveling the world, living in Paris, Boston, and New York. Exposure to renowned house DJs such as Terry Francis, Dave Mothersole, DJ Heather, and Danny Teneglia inspired Hamza to create his own electronic dance productions.
Hailing from Kolkata - Deep Brown has been DJ'ing for more than 11 years​ ​now. He plays awide range of music ranging from Disco / Chicago House / Funk & Soul / Acid / Detroit Techno. Playing 4 decks with live drum sequencing, his sets are based on the old-school vibe of pure flow, smooth mixes and an on the fly approach of remixing to keep things fresh and connected to the heart of the floor.

Ali Burrni is a solo project based in New Delhi, India. He has been producing music for four years now. His genre blending sound is a unique blend of Experimental Electronic, Progressive House, Tribal and Techno music.
Tags
Join Our Mailing List