Kidnap, SickFlip & Sixth Ocean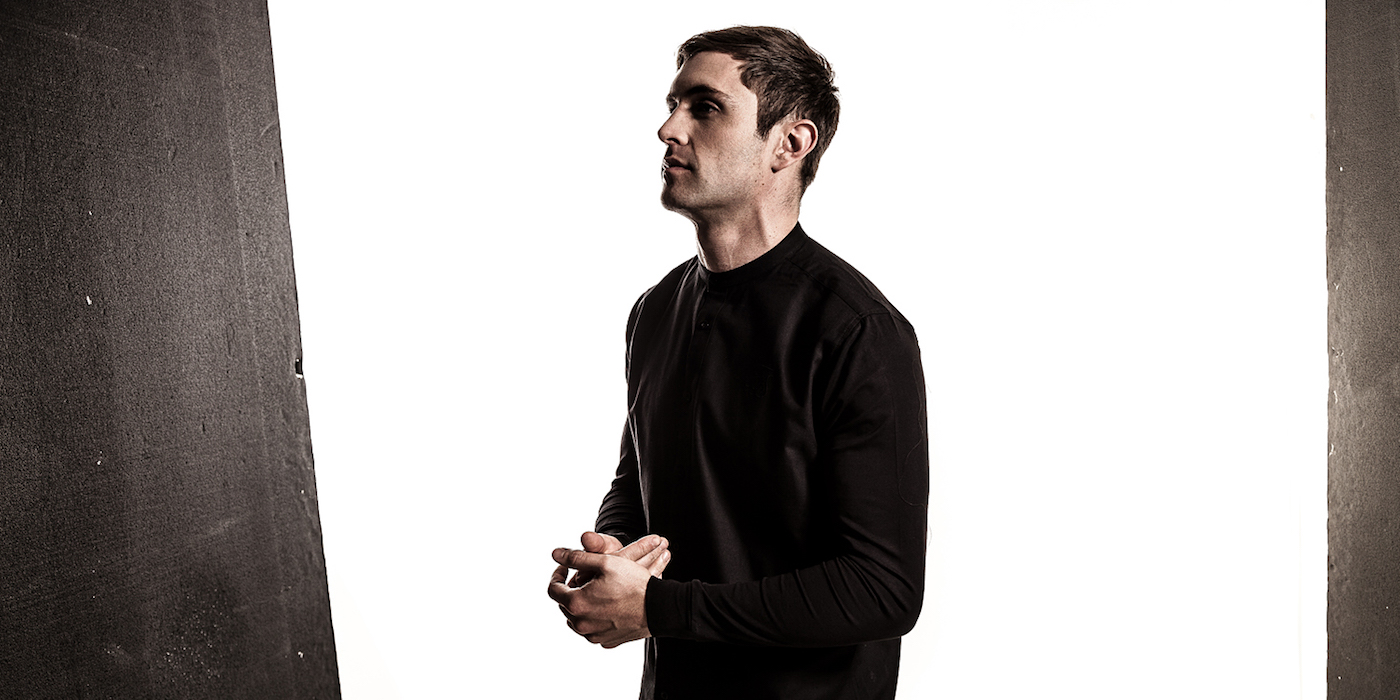 Where
antiSOCIAL Mumbai
Mumbai
Kidnap
Kidnap is a London based music producer and label head, in 2016, Kidnap launched 'Birds That Fly', a record label and nesting ground for his and others' musical output. In 2019 he released his debut album 'Grow'. Staying true to his sound, Relton consistently releases music that evokes memories. Here is an artist who truly understands the importance of each and every sound. Through the use of vocals, intricate percussion and melodies, his productions conjure emotions from deep within.
Sixth Ocean
Sixth ocean, the alias for Ashish Lakhani, is a young artist hailing from Mumbai, India. Having studied music from Point Blank school London, he has been producing music which dabbles in different genres while rooting itself in melodic house and techno.
Artists
As a new age electronica artist, SickFlip's driving force comes from an amalgamation of travel, music and collaboration. Known for his love for organic world instrumentation incorporated onto fresh, electronic rhythms, SickFlip's shows are all about dance, energy, good vibes and memorable experiences. In a short span of time since his emergence on the scene, he has belted out worldwide digital releases on record labels like High Chai Records (US), Rub A Duck recordings (Netherlands), Plain Dope records (UK) and Sony Music (India). Notably, he was tasked to create an official remix for Finnish bass artist Axel Thesleff and produced a full length album for Irish singer- songwriter Cian Finn. The Ladakh Project – an elaborate conceptual audio-visual showcase – got him national acclaim.
Tags
Join Our Mailing List