SulaFest 2020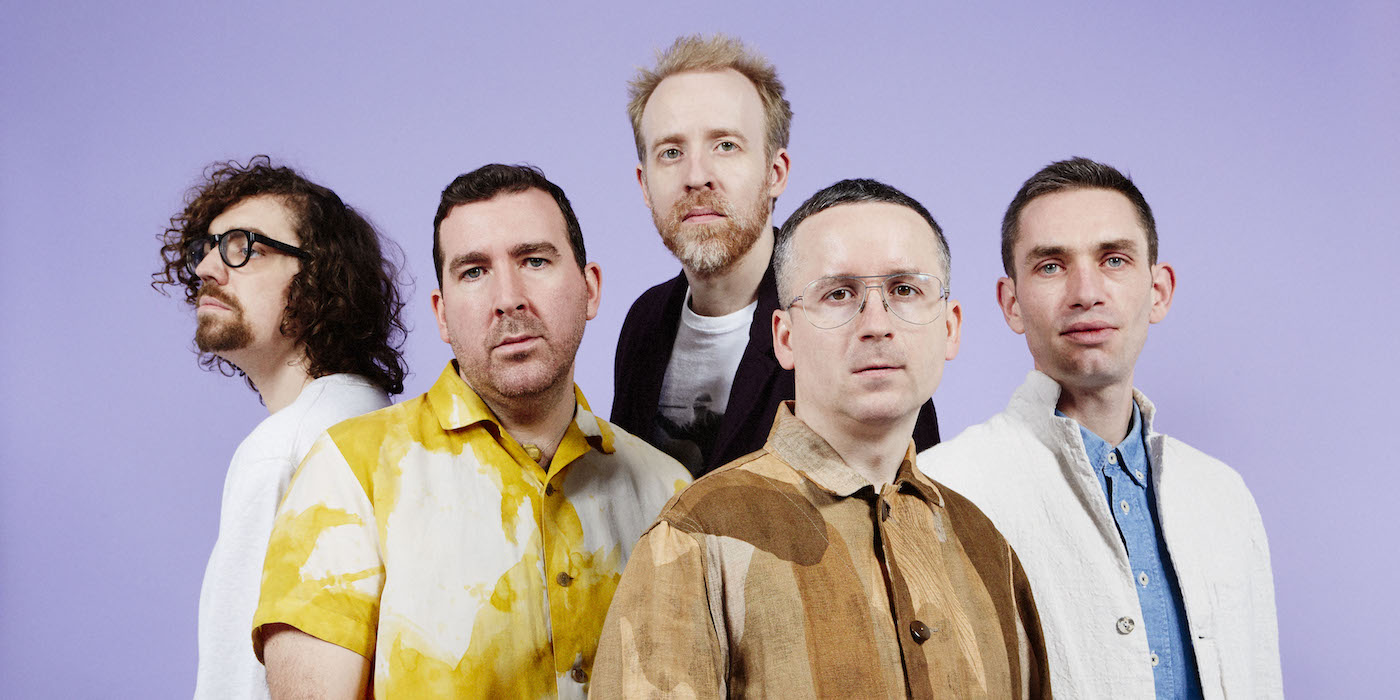 When
1 February 2020 - 2 February 2020
Where
Sula Vineyards
Nashik
Hot Chip
Hot Chip are an English synth-pop band formed in London in 2000. The group consists of multi-instrumentalists Alexis Taylor, Joe Goddard, Al Doyle, Owen Clarke, and Felix Martin. They are occasionally supplemented by Rob Smoughton and Sarah Jones for live performances and studio recordings. The group primarily produces music in the synth-pop and alternative dance genres, drawing influences from house and disco.
My Baby
My Baby is a Dutch-New Zealand band from Amsterdam. Their music is a mix of blues, country and funk. My Baby was founded in 2012 by previous members of the Amsterdam soul band The Souldiers. My Baby is Joost van Dijck (drums), his sister Cato van Dijck (vocals) and Daniel 'Dafreez' Johnston (guitars).
Salim - Sulaiman
Salim–Sulaiman is an Indian score composer duo consisting of siblings Salim and Sulaiman Merchant. The duo compose music predominantly for Hindi films.
Jah Sun & The Rising Tide
These US based artists bring together conscious and uplifting lyrics with the sounds of hip-hop, reggae and dancehall beats and hopes to "awaken the human spirit and inspire others to love to their ultimate potential".
Boxia
An artist whose outlook is heavily influenced by years spent on the dancefloors of clubs across the UK and overseas. Boxia's multi-faceted approach to music allows him to channel his creativity through a number of styles, maintaining a playful, inventive and often experimental output.
Doctor Dru
Doctor Dru is one of the key proponents of the contemporary house movement. He has a rich, multi-layered history, which permeates into his present output. Years of DJing, working as a drummer, running his own label JEUDI Records, composing for other acts and, of course and producing his own emotive, wistful signature tracks have cemented his reputation as a purveyor of the finest in house music.
Artists
Tags
Join Our Mailing List