Febby Momma, Stain & 9oh & Bryan The Lion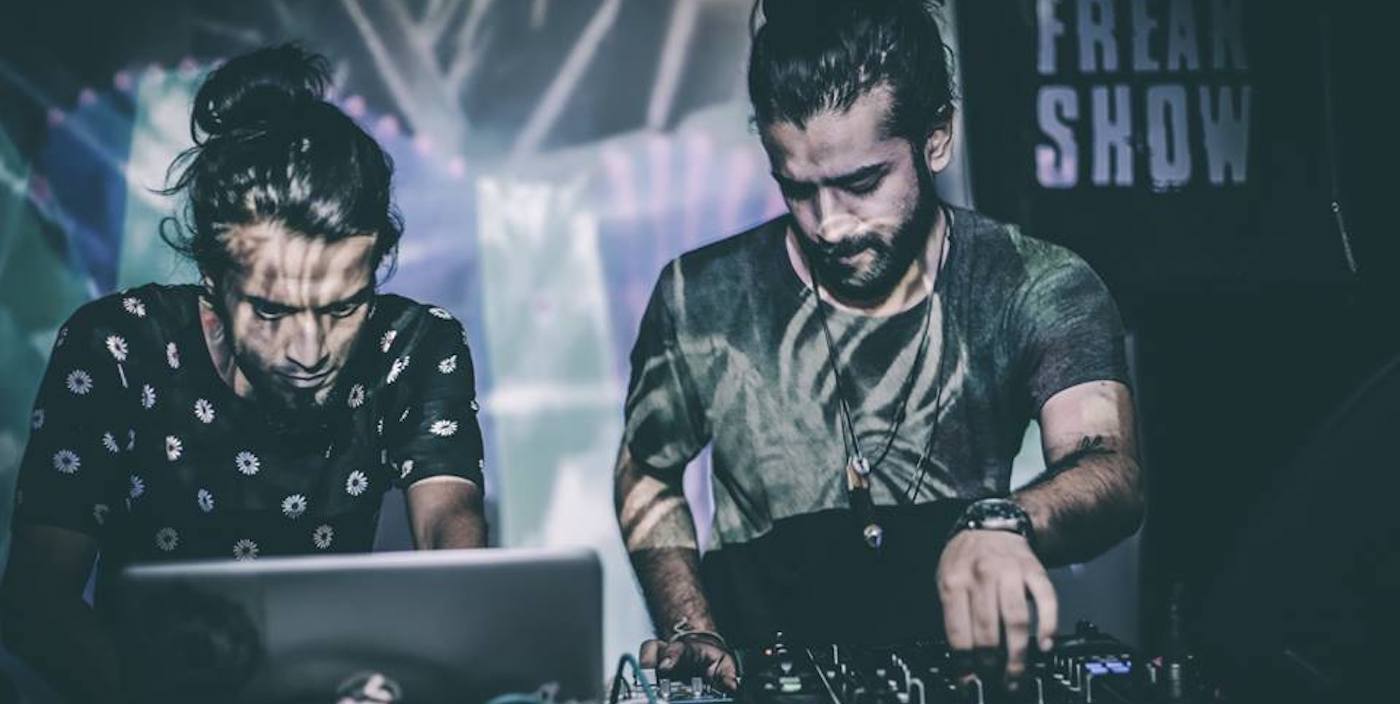 FebbyMomma
Mohna Singh is a New Delhi based visual artist and animator and has been associated with the alternative music industry for almost 3 years. After making a leap to mixing music, she has performed at different venues across Delhi and Goa. The love for analog sounds from the 70's drives her to mix disco and french house primarily.
Artists
Samad Rehman and Apurv Dogra come together to form 9oH & Bryan The Lion. They are known for their live improvisational sets.
Sourodeep Guha a.k.a Stain is New Delhi based bass music producer mainly focusing on genres like reggae, dub, dancehall, dubstep and jungle. He is one of the key members who formed the collective called Sub-Z, who also have hosted artists like Rider Shafique and Ivy Lab in their event series called 'Bassmndi'. His music has been featured in shows like Skip-a-Beat by Spryk, Juggernaut by Tarqeeb on Boxout.fm and Tarqeeb's Guest mix on NTS radio for Madam X. He recently released a 3 track EP called 'Observation' which got a good support from many Indian and International DJs and producers. He has shared the stage with artists such as Reggae Rajahs, Delhi Sultanate, Daisuke Tanabe, CEE, Flowdan, Skeptical, EGOLESS, Sukh Knight and Coki. In 2019, he also has performed at Goa Sunsplash and Boxout Weekenders.
Tags
Join Our Mailing List