Mike Shannon, Bullzye & Bhavhishyavani Crew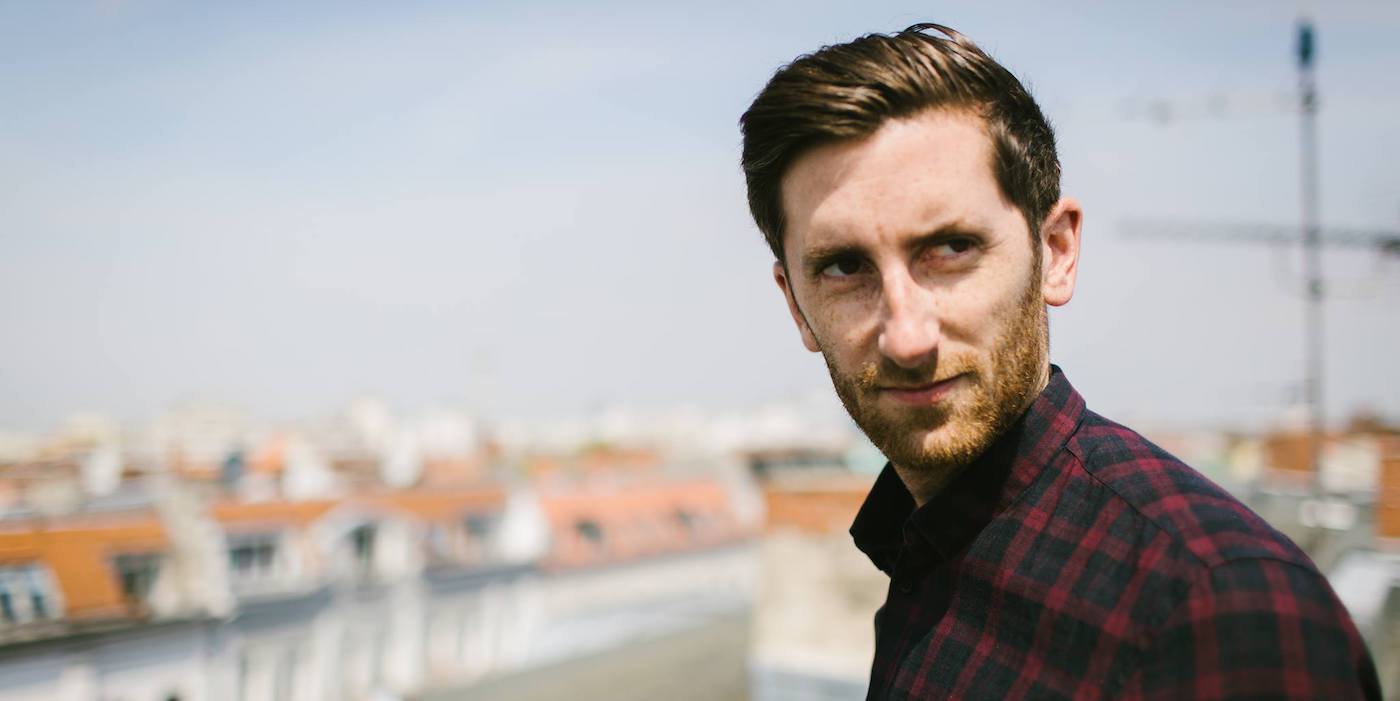 Image by ZoeNoblePhotography
Mike Shannon
A true "DJ's DJ", he has won legions of fans and the respect of his peers alike for his deep crates and lightning fast mixing skills. And while some may suggest he has gravitated towards smoother, deeper selections as the years go by, those in the know will tell you he has few equals when it comes to whipping dance floors into a relentless techno frenzy should you catch him on a night with that mischievous twinkle in his eye. You might have witnessed him on adancefloor across the globe as he is a regular fixture at Mutek Festival (Ca) , SunWaves (Romania) , Fabric (UK) or the beloved Club Der Visionaire in Berlin.
Bhavishyavani Crew
Starting out in the late 1990s as curators of one-off events featuring drum 'n' bass, trip-hop, jungle and ambient music, at a time when commercial venues would only play Bollywood, Top 40 and psychedelic trance, Bhavishyavani Future Soundz is one of the first proponents of India's alternative electronic music scene. The collective was formed when Mr T, Insat, Kunal Rawat, Masta Justy and DJ Bhai Saab bonded over their love for raves, mixtapes and Asian underground. Over the years, the organisation has evolved into an artist agency, music magazine, promoters and consultancy, with all their endeavours reflecting the aesthetics that they developed as one of the country's first investors in flyer art and production design. Currently headed by M.Mat and DJ Loopkin with assistance from Spacejams, the collective's 20-year old history is decorated with unforgettable gigs - from beach-side Sunday Sundowners, Wild Boat parties to Eden, a 3-day festival which marked their 15th anniversary back in 2014.
Artists
Bullzeye tarted DJing in 1999 at the age of 16 under the influence of Sasha, Paul Oakenfold, Bedrock, Siddhanth blasted many clubs in Mumbai with his tunes. He has played inleading nightclubs like Fire and ICE and Mikanos in Mumbai. He presents a mix of all forms of techno and house sounds.
Tags
Join Our Mailing List