GIRLS NIGHT OUT, Rodali & Quark!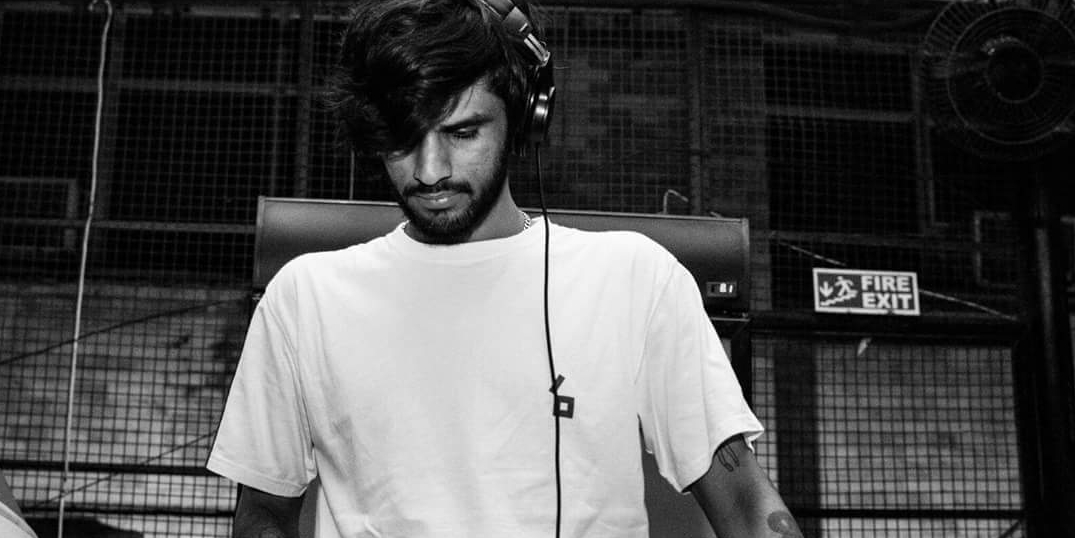 Where
Foxtrot Cyberhub
Gurgaon
Rodali
Rodali is a mixed media visual artist using traditional paint and ink mediums with collage, digital art, illustration and photography. When behind the console she plays a mix of old and new disco, stripped back dub along with funk, soul and house - setting a mood that's easy to both dance and chill to.
Quark!
Uday Vir Singh, is a New Delhi- based DJ whose love for music is constrained neither by genre nor tempo. While his guest mixes for The Waiting Room & Rush Hour on Boxoutfm showcase his penchant for various types of techno and house, he's no stranger to funk, soul and boogie, and loves nothing more than to heat up the dance-floor with a groove-laden disco number.
Artists
GIRLS NIGHT OUT is the brainchild of Vijayant Singh. Based in New Delhi, he plays a diverse set of sounds ranging from wave, industrial and post-punk to EBM, new beat and left-field techno.
Tags
Join Our Mailing List