Janaka Selekta, Ranzen & General Zooz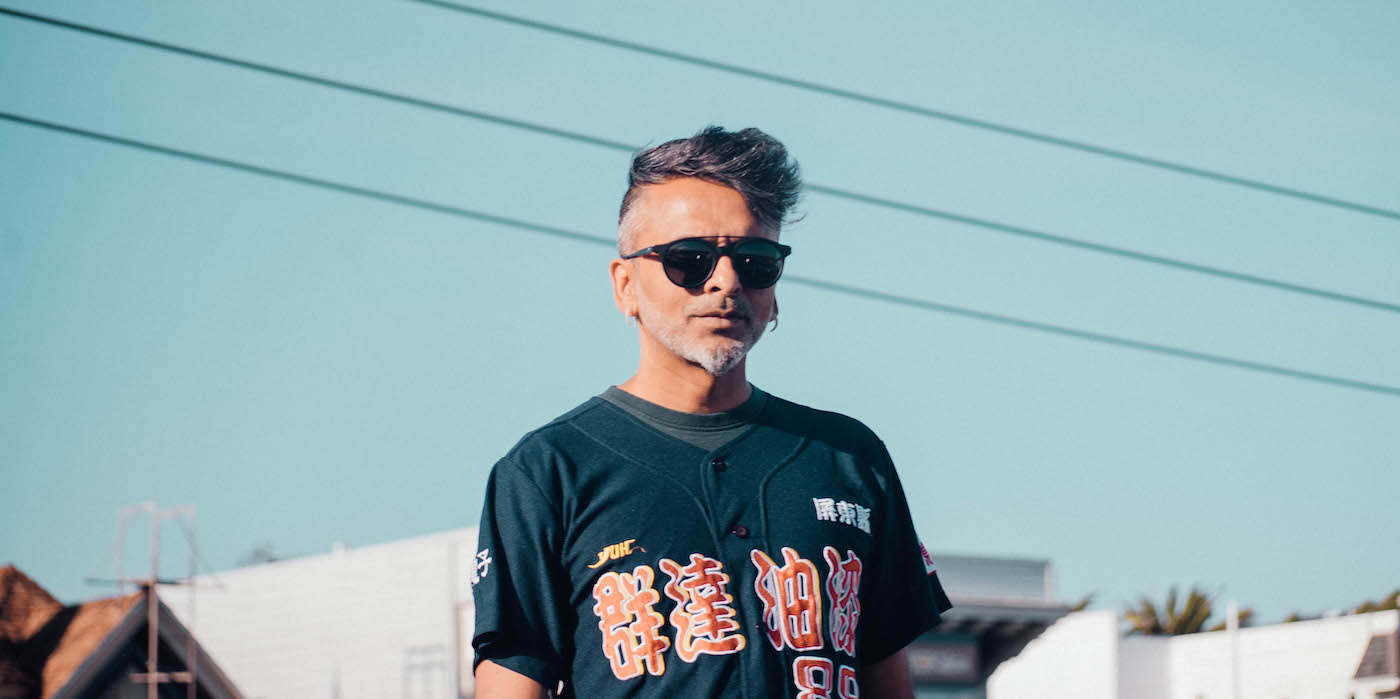 Janaka Selekta
Janaka has been cutting his teeth in the music industry for quite some time as a co-founder of San Francisco's popular, but now defunct Dhamaal Sound System. The collective threw some of the largest South Asian-Electronic-Mashup events in the Bay Area and produced a very successful album to international acclaim even getting support from the legendary John Peel. Janaka's stellar production work on the Dhamaal album also led him to producing music for the hit X-Box game 'Project Gotham,' as well as countless remixes for such highly notable artists like Karsh Kale (Six Degrees), Cheb i Sabbah (Six Degrees), and the Asian Dub Foundation. Besides his music production, Janaka's skillful DJing and dynamic sets have taken him around the world headlining festivals and club nights and earning him praise and "Best DJ" awards in his hometown.
Ranzen
Ranzen is a Kathmandu-based electronic music producer, DJ, and part of the electronic act Zeromile. He uses multiple mediums to push boundaries in audio perspectives by applying new media technologies and combines them with his signature analog sounds.
Artists
General Zooz is one of the founding members of Reggae Rajahs.
Tags
Join Our Mailing List