NDS, Nash Jr & MC Soopy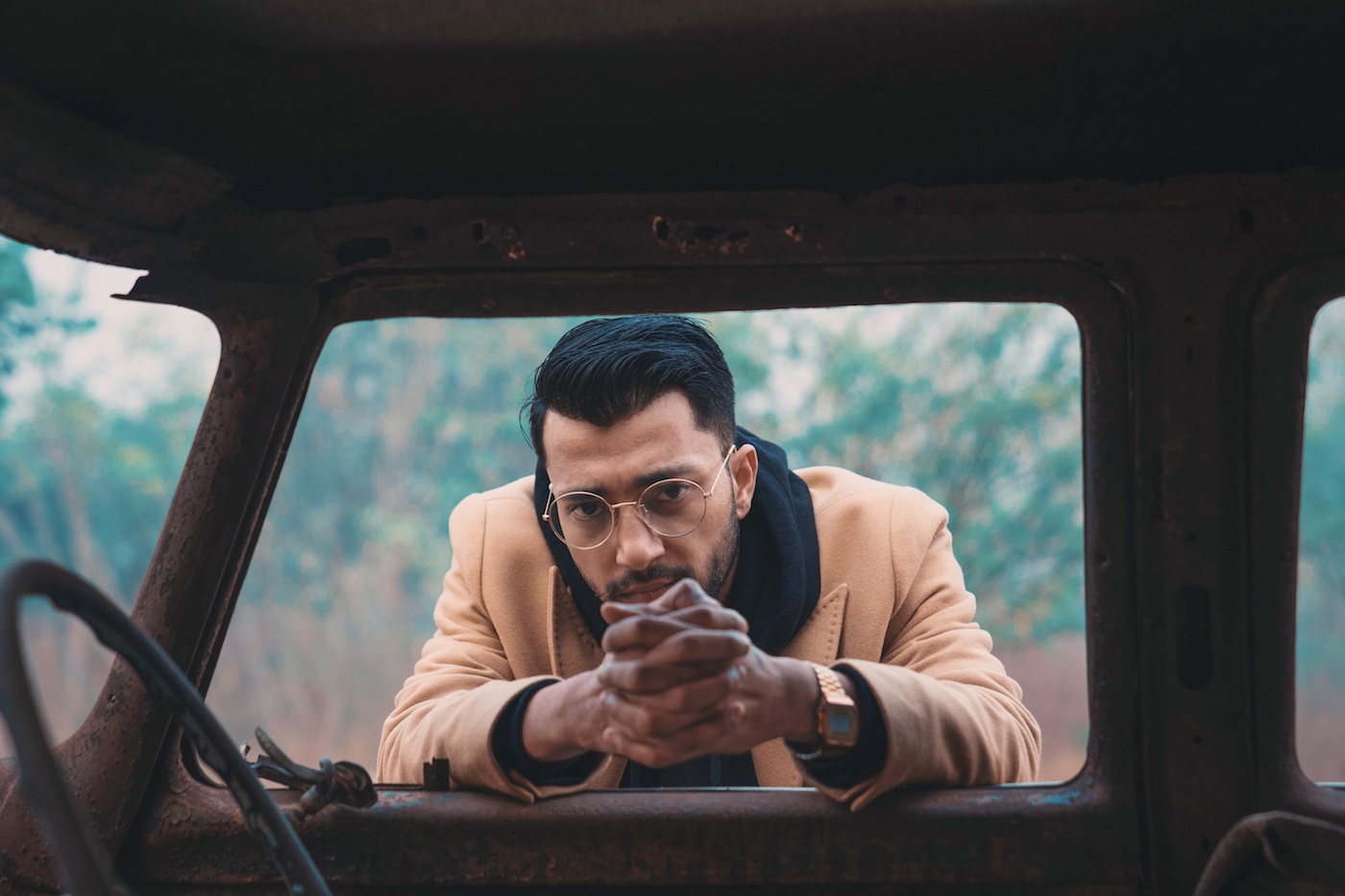 Where
Foxtrot Cyberhub
Gurgaon
Artists
MC Soopy is the alter ego and stage name of New Delhi native Siddhant Roop Rai. As an MC , MC Soopy adds an element of surprise and break neck energy to DJ sets of any genre across the country. A combination of improvised grime infused rapping, high energy hyping and an overall mic prowess, enables MC Soopy to add a fresh sense of dynamism into the new and bourgeoning wave of underground music in India. As a DJ, MC Soopy traverses the sounds of hip hop, soul, trap, house, disco, italo and techno.
Signed to WOLV Records , Spinnin Records and Don't Die At Work - NDS, a solo project of Siddharth Sharma (previous member of the duo NDS & Blue) marks the beginning of a musical exploration through experimental , Bass and Hip Hop music.
Starting at the age of 16, Nash JR has come a long way since his early days of spinning old skool Hip-Hop on basic pioneer decks. The 23-year-old prodigy has already gained notoriety among the circle of bass heads across the national capital.
Having an ear for bass music since childhood, Nash joined Project Hip Hop in 2010 and started promoting hip hop music across Delhi. In 2012, he joined Urbanatics group and started experimenting with genres like Trap/Twerk, Miami Bass, Dancehall etc. Nash does not let the technology hinder in his path of success. Whether be it playing on analog turntables or Pioneer CDJs, Nash has got it all covered! A hardcore 808 bass lover, Nash has released a couple mixtapes where his ability to transition between various genres has earned him a massive respect among his fans and DJs alike.
Tags
Join Our Mailing List