Easy Wanderlings, Ixist LIVE & Efi Sussmen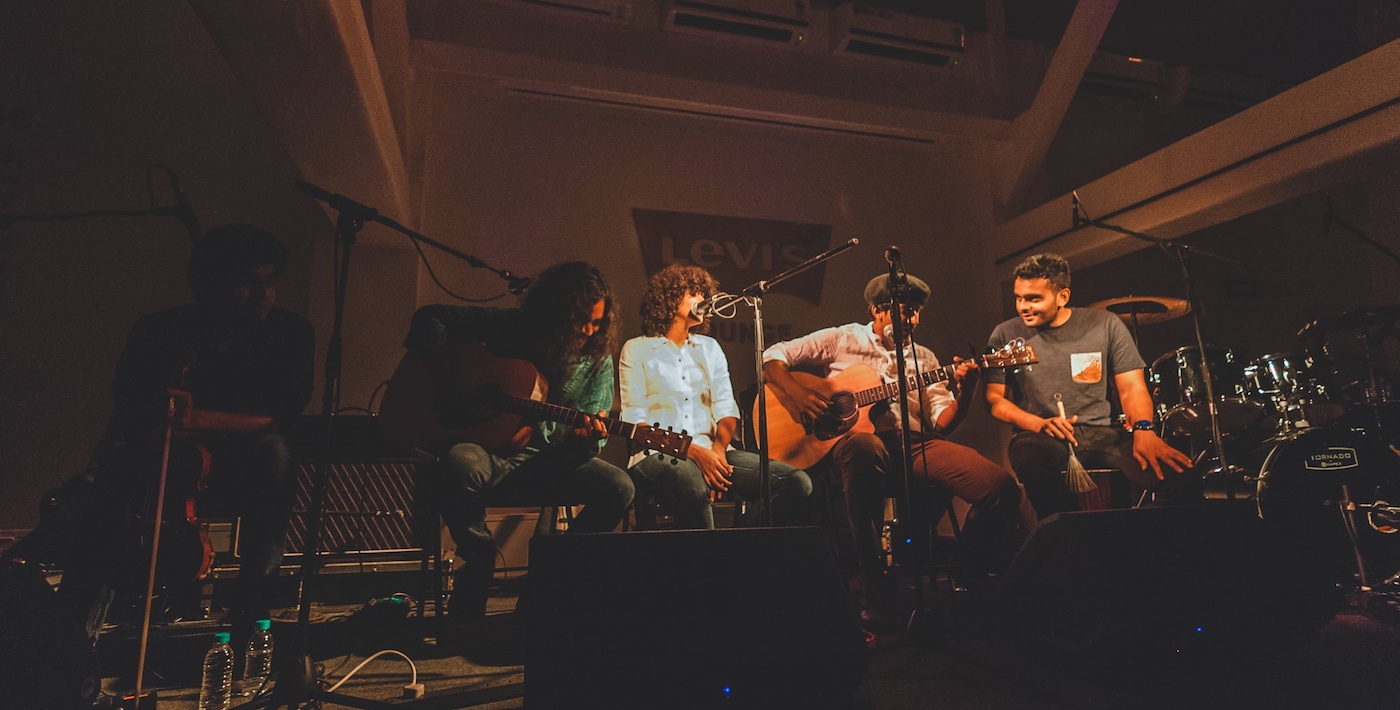 Where
Auro Kitchen & Bar
New Delhi
Ixist LIVE
Ixist LIVE, is a band consisting of star musicians Vir Singh Brar, Chaitanya Bhalla, Sid Mathur and Sachin Sharma with Akshay Radia aka Ixist as the front-man, showcasing a magnificent concoction of varied genres and sounds from reggae to rock and drum and bass which the band have composed together.
Efi Sussman
Efi Sussman is a Berlin based multi instrumental original loop artist. With her beautiful vocals, guitar, synth and drum pad she creates singular and textured vocal chords; minimal but solid wall of sound looping into the beat of progressive trip folk.
Artists
Easy Wanderling's work is recognized for its delicate and soothing melodies with a mix of ambient soul, pop and folk influences. As a touring band, they have performed extensively across diverse spaces, from small intimate cafes and art galleries, to flea markets and major music festivals.
Tags
Join Our Mailing List