Weird Sounding Dude, Asraar & Mantis Shrimp Collective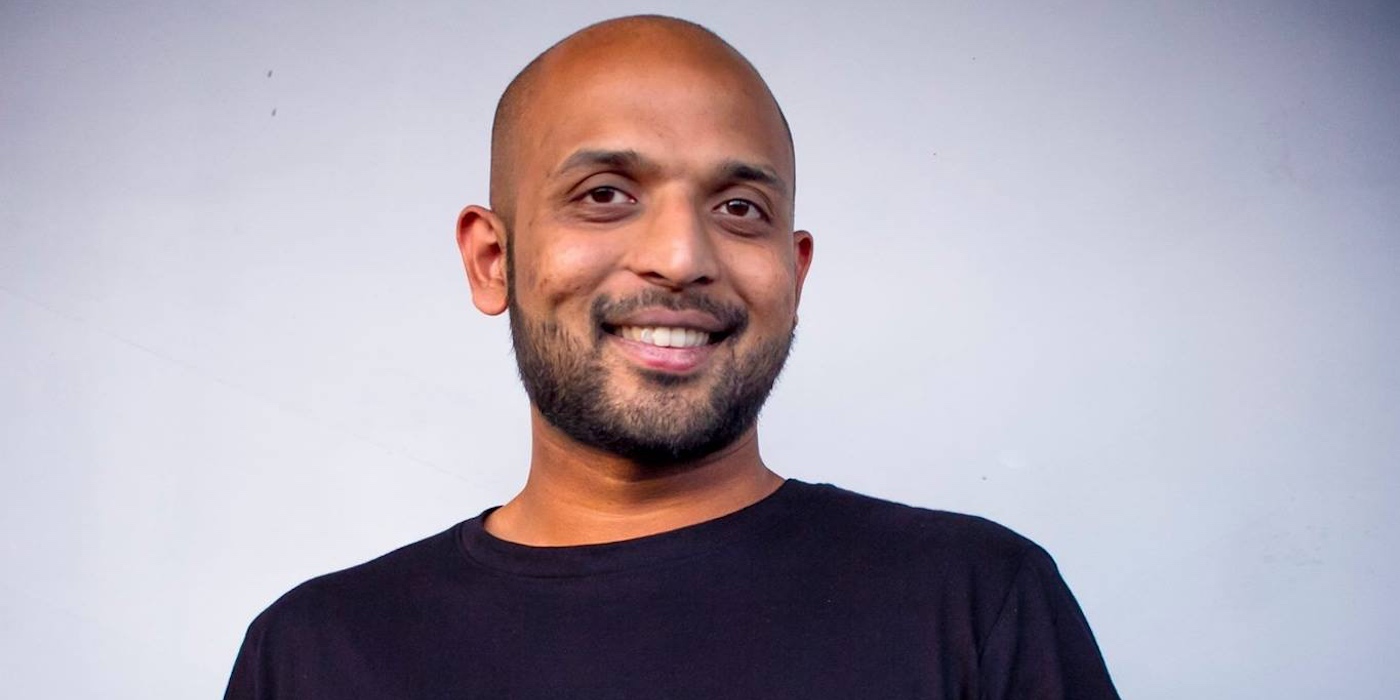 Venue: PUMA Shuffle
Asraar
Electronica, deep house, progressive house DJ. Rich synth drawn bass-lines, driving drums and euphoric melodies are something that are very evident in his sets.
Mantis Shrimp Collective
Mantis Shrimp Creative is a new age media company dedicated to changing the way clubs and exhibits engage with visual artists. Going beyond conventional light set-ups, Mantis Shrimp is reinventing the way people interact, perceive and feel at clubs.
Artists
Weird Sounding Dude is the alter-ego of Abhijith Hegde. DJ turned producer who runs his base from Bangalore, India. His spectrum aligns on the emotions of the listeners and these frequencies ensures that the listeners are driven through a time lapsed musical journey.
Tags
Join Our Mailing List