Kevin Saunderson, DJ Bone & MoBlack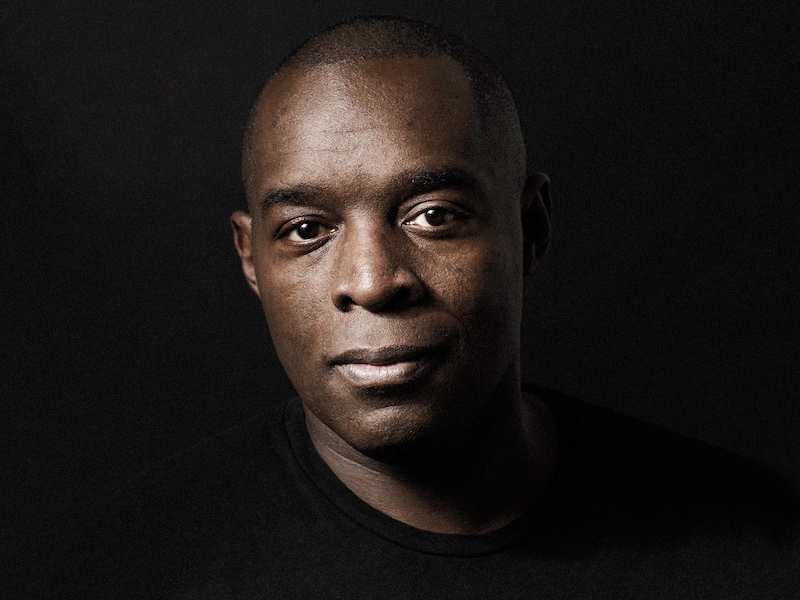 Location: The Lalit
Kevin Saunderson
Kevin Saunderson is a ​platinum-selling​​ recording artist, DJ, label boss, festival promoter, ​true innovator​​ in the pantheon of popular music and cultural champion. His influence runs deep, through both adopted hometown of ​Detroit​​, and music culture as a whole: as one of the Belleville Three, the high school trio which also includes ​Juan Atkins​​ and ​Derrick May​​, he irrevocably changed the face of electronic music; with ​Inner City​​, he gave it some of its most memorable tunes.
DJ Bone
DJ Bone is one of Detroit's most coveted underground vinyl technicians. This highly sought after artist plays events and clubs worldwide, has held a residency at four of Detroit's top clubs and produces music inspired by the city. His record label Subject Detroit is futuristic and unearthly while still displaying the true essence of Detroit's Techno Soul. DJ Bone describes himself as "an uncompromising, hype hating, 100% independent, real Detroit native come auditory striker and soul controller that cannot be bought".
MoBlack
MoBlack is a DJ/Producer and record label owner. He is responsible in large part for the hype the genre Afro House is having worldwide.
Tags
Join Our Mailing List