O Vijeyata, Mowgli & Shama Anwar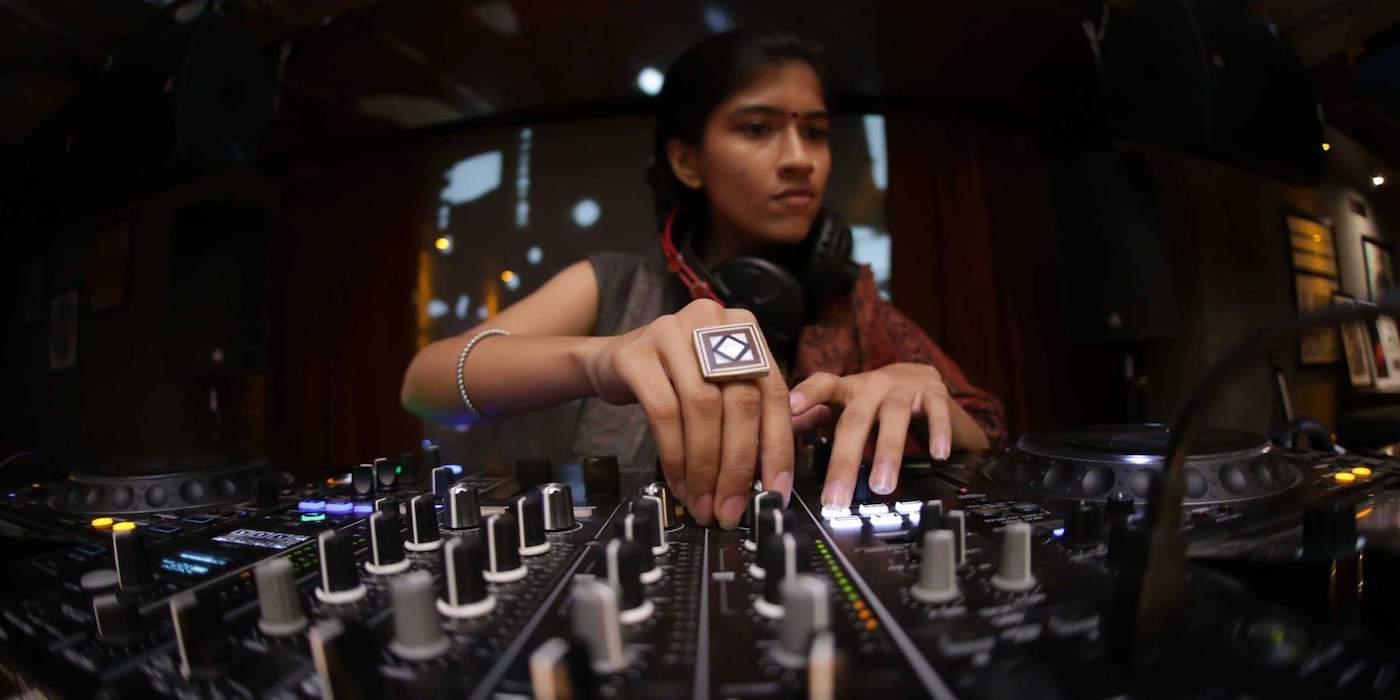 Where
Summer House Cafe
New Delhi
Shama Anwar
An East London native, DJ and party-starter, Shama Anwar is known for her sweeping and eclectic take on hip-hop, a result of her upbringing among different cultures, ethnicities and sounds. Shama comfortably juggles between both old and new school hip-hop, future beats, low-slung R&B, booty-shaking trap music and more.
Mowgli
Australia-based Mowgli brings together classic and current hip-hop, house, R&B and trap, keeping the dance-floor supplied with an endless amount of energy.
Artists
O Vijeyata is a member of the Coven Code - a New Delhi based femme collective that aspires to build a creative culture around sound.
Tags
Join Our Mailing List