FDVM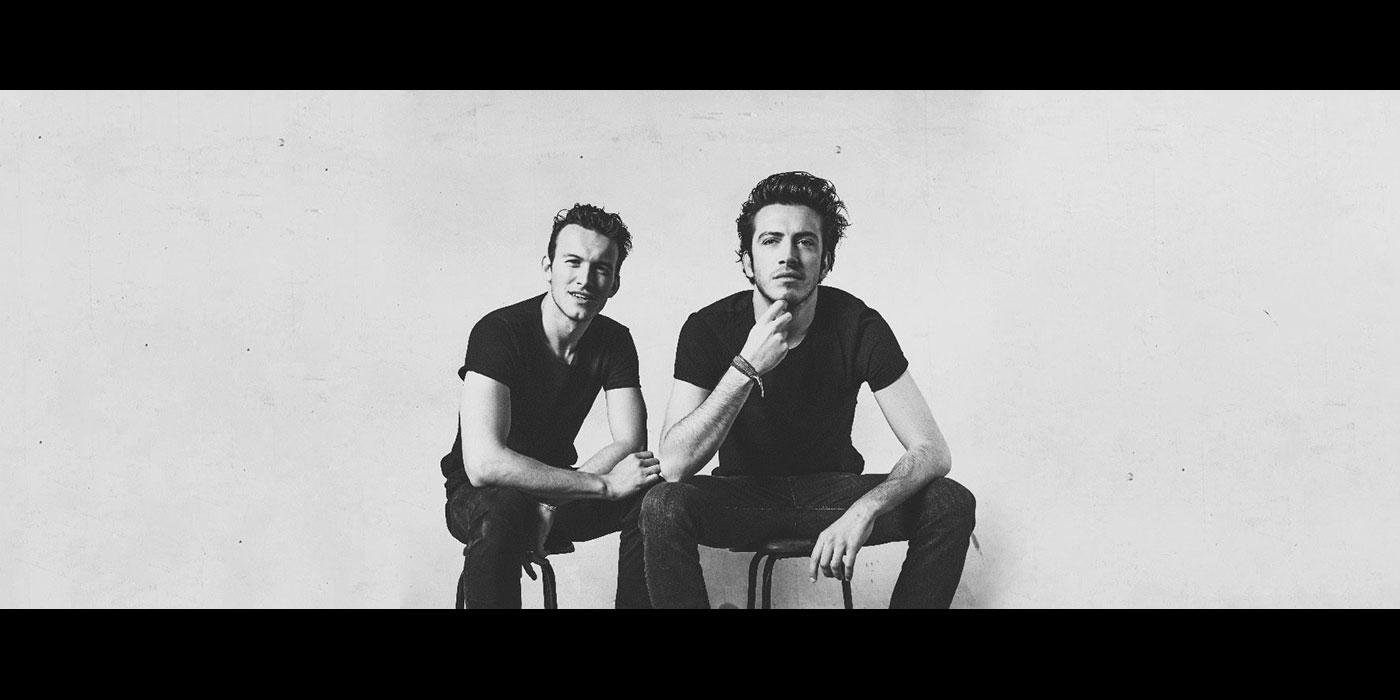 Where
Auro Kitchen & Bar
New Delhi
FDVM
Forming FDVM, Florent and Victorien are best known for their contagious good vibe and uplifting house music. With countless followers around the globe and more than 70 million plays on their original music, the French Duo is on a mission to spread love and joy through the belief that music is a powerful way to connect and unite humanity.

With catchy melodic hooks and warm, fine-tuned groove, crossing shades of house and disco with accessible pop components, FDVM drives a multi-faceted approach to blend different music genre and offer a global appeal.

Complimenting their success in the studio, FDVM continues to play major shows worldwide including performances at Coachella and Tomorrowland Winter. With their skillful ability to navigate between mainstream and underground music FDVM serves the crowd with the most epic and positive sound.

Join Our Mailing List