Listen: 'Sapno Ke Gaon May' By Daulat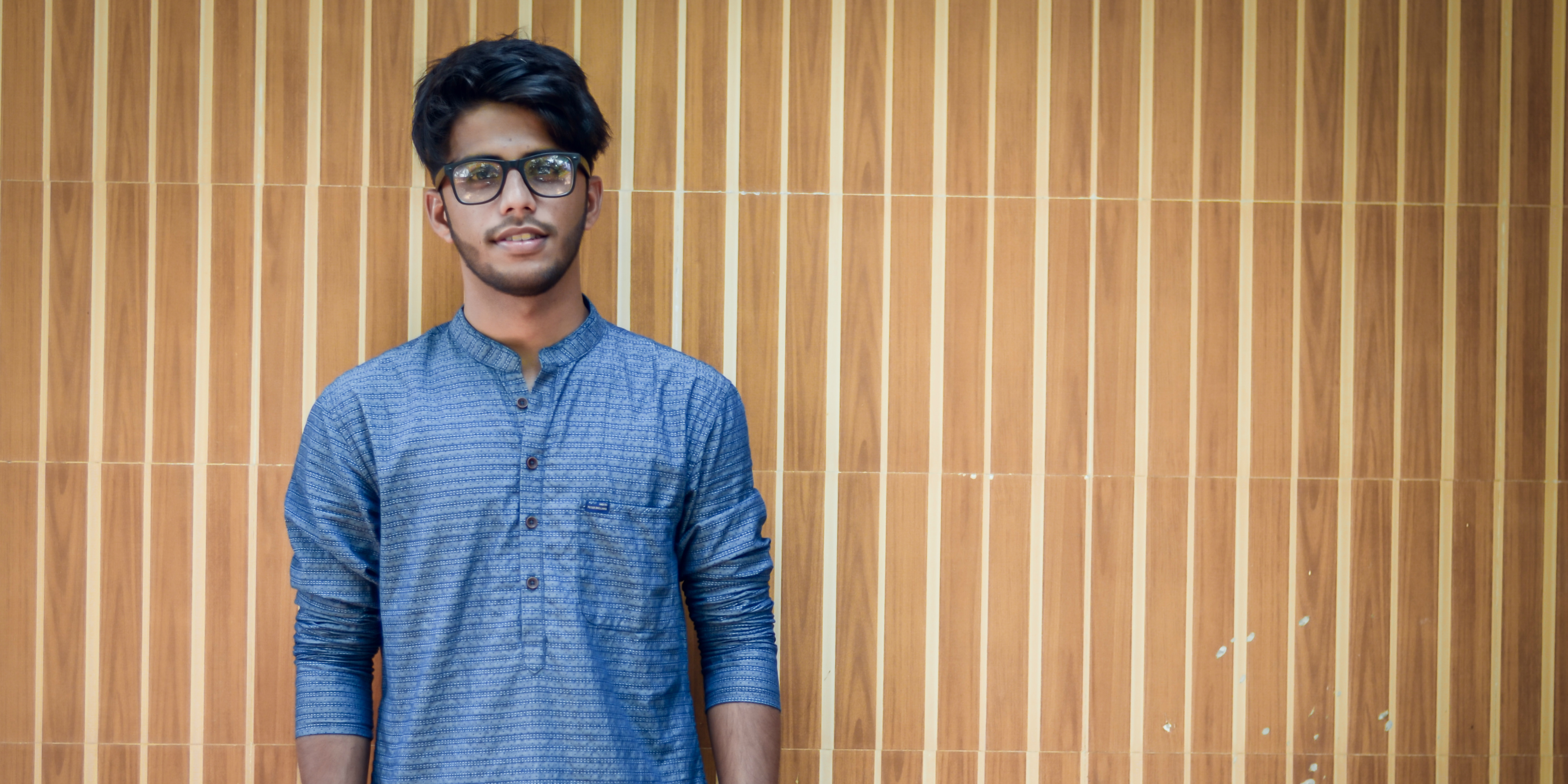 4 September 2018
The independent music scene in India is fond of frowning on Bollywood and its formulaic soundtracks. Granted, most current Bollywood music feels like it was churned out of an assembly line at a dilapidated factory in Goregaon; but that wasn't the case a few decades ago and modern Indian producers are well aware of that.
Daulat Palyekar's latest single 'Sapno Ke Gaon May', which samples a soulful 1954 Asha Bhosle and Hemant Kumar song 'Chalo Chale Maa', is a prime example.
The Goa-based producer expertly tallied the vintage Bollywood samples with a lo-fi, downtempo beat to create an incredibly modern trip-hop track. Starting with a sweet jazz refrain that subverts the mournful shehnai rife throughout the original song, a glib bass-line and downtempo percussion usher the track over a plain wrought with samples, synths and smooth piano melodies played by Daulat.
With a strong backbone of Indian classical music, Daulat's skills with the harmonium shine through the tightly played piano, synths or keys that invariably feature on most of his releases, including 'Sapne Ke Gaon May'. His propensity for playing around and experimenting with genres is also easily visible in most of his SoundCloud inventory, especially with releases like 'A Little More' and 'They Were Just Checking'.
With a new EP in the works, and an upcoming single 'Now and then' with Kaleekarma and AGENT, Daulat is certainly an artist on the rise. You can follow him on SoundCloud or Facebook for further updates.
Listen to 'Sapno Ke Gaon May' below:
Words: Satvika Kundu
Tags
Join Our Mailing List