Call For Applications: TATVA's Therapeutic Workshop For Artists & Creatives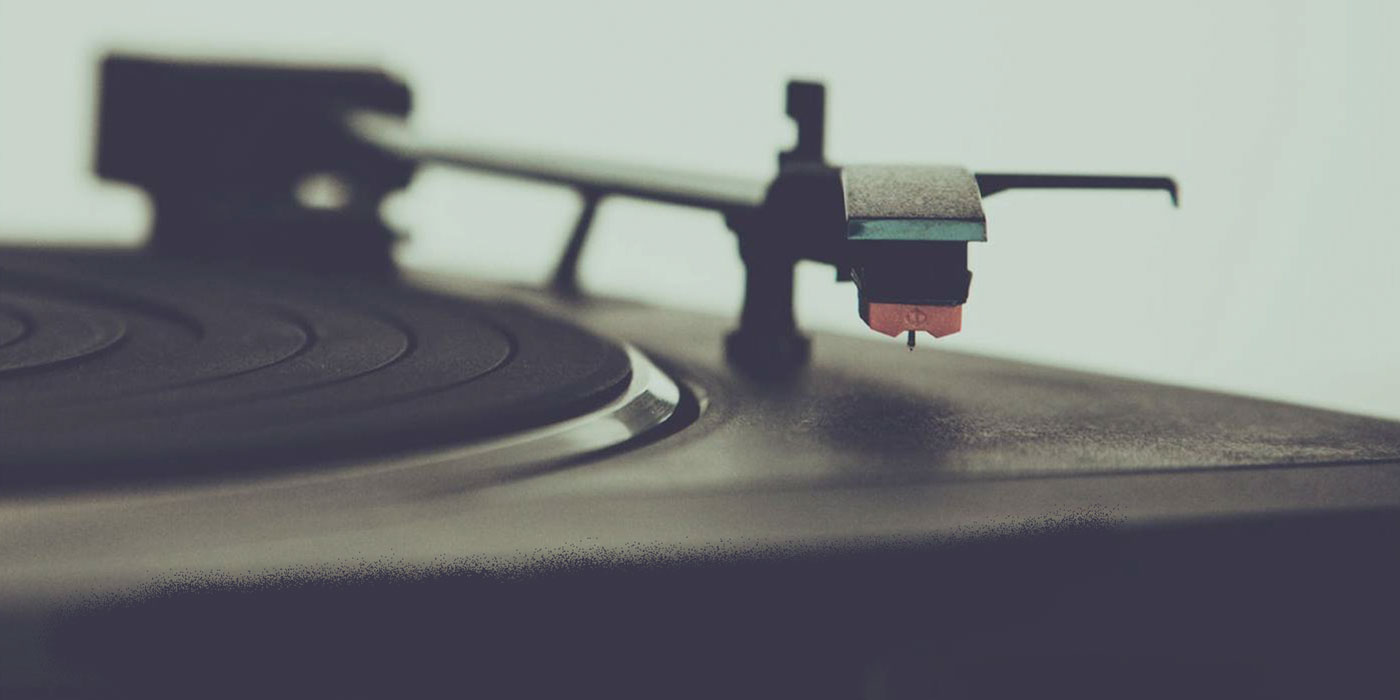 28 August 2018
Emotional wellness and mental health organisation TATVA has opened applications for their Therapeutic Workshop For Artists And Creatives taking place in London this September.
The UK workshop, which will be held from 21-23 September in collaboration with Stimmung Therapy Services, will offer those attending the opportunity to enhance their creative process by encouraging self-exploration, reflection and emotional well-being. The goal, as with most TATVA endeavours, is to empower the artists and creatives to explore and gain insight into themselves and their work, so as to enable them to express themselves in their chosen creative genre.
A study conducted by Help Musicians UK last year revealed that the music community may be up to three times more likely to experience depression compared to the general public. That's where workshops like this, which include activities that focus on nurturing and supporting the personal lives and careers of artists, come in as a clarion call to seek emotional and mental wellness.
The workshop is open to discerning artists and creatives of any genre. Those attending will also have the added perks of meeting and socialising with like-minded people from all over the world, and if it works out, even co-creating and learning with their peers in a safe environment.
"From this 3 day workshop, you will be able to take away with you some practical tools for dislodging blocks in your creativity, and for managing being overwhelmed," says Helen Brice, Britain's first and only psychotherapy and skills coaching service specialising in working with musicians, performers and those in the creative field, and founder of Stimmung Therapy Services.
The free for the full three-day workshop is £299 per person. For further information, and to apply, you can head here.
You can keep yourself posted on more such workshops and residencies which focus on mental and emotional well-being in India and the UK by following TATVA on Facebook.
Tags
Join Our Mailing List