Listen: 'Computer Music' By Mohit Rao & Tre Ess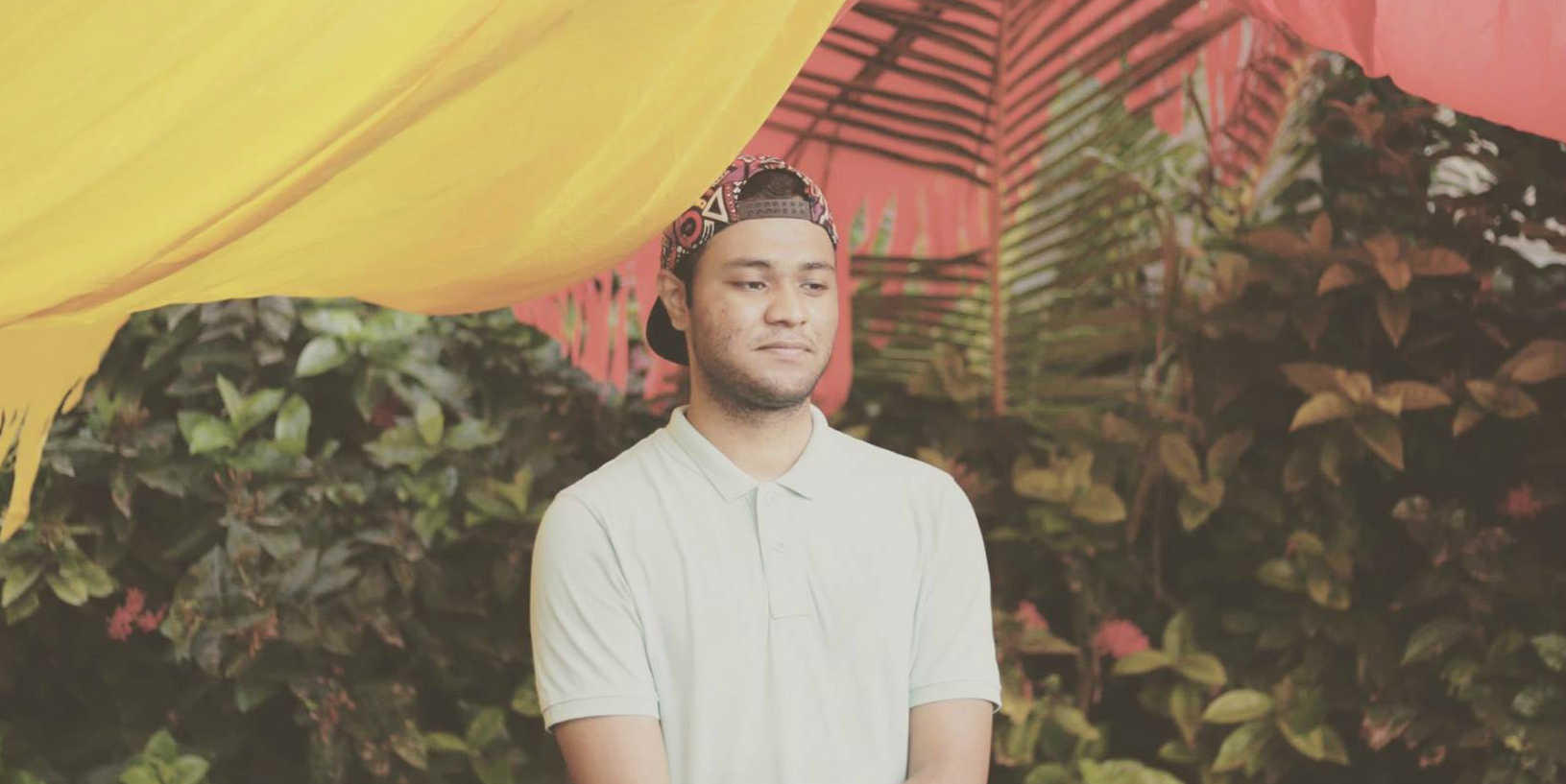 24 August 2018
Three months ago, as we reeled under the sweltering May heat, Mumbai-based electronic producer, live instrumentalist and composer Mohit Rao released an experimental track titled 'Computer Music'.
Marked by the delicate beeping of a dysfunctional 8-bit computer, the track fused synth-based harmonic progressions with bass-heavy hip-hop rhythms, punctuated by occasional samples.
The popularity of the unusual track caught the attention of Sumit Singh Solanki aka Tre Ess, a rapper and producer from Ranchi. Next thing we know, there was an entirely new version of 'Computer Music' as part of nrtya's weekly releases.
Completely revamped, 'Computer Music' is no longer just an instrumental computational experiment. Tre Ess's intricate rhymes and effortless delivery round up the track to deliver an unconventional, alternative hip-hop tune that the artists call their "interpretation of the future hip-hop sound".
You can listen to 'Computer Music' below:
Tags
Join Our Mailing List