Discogs' New iOS App Lets You Buy Records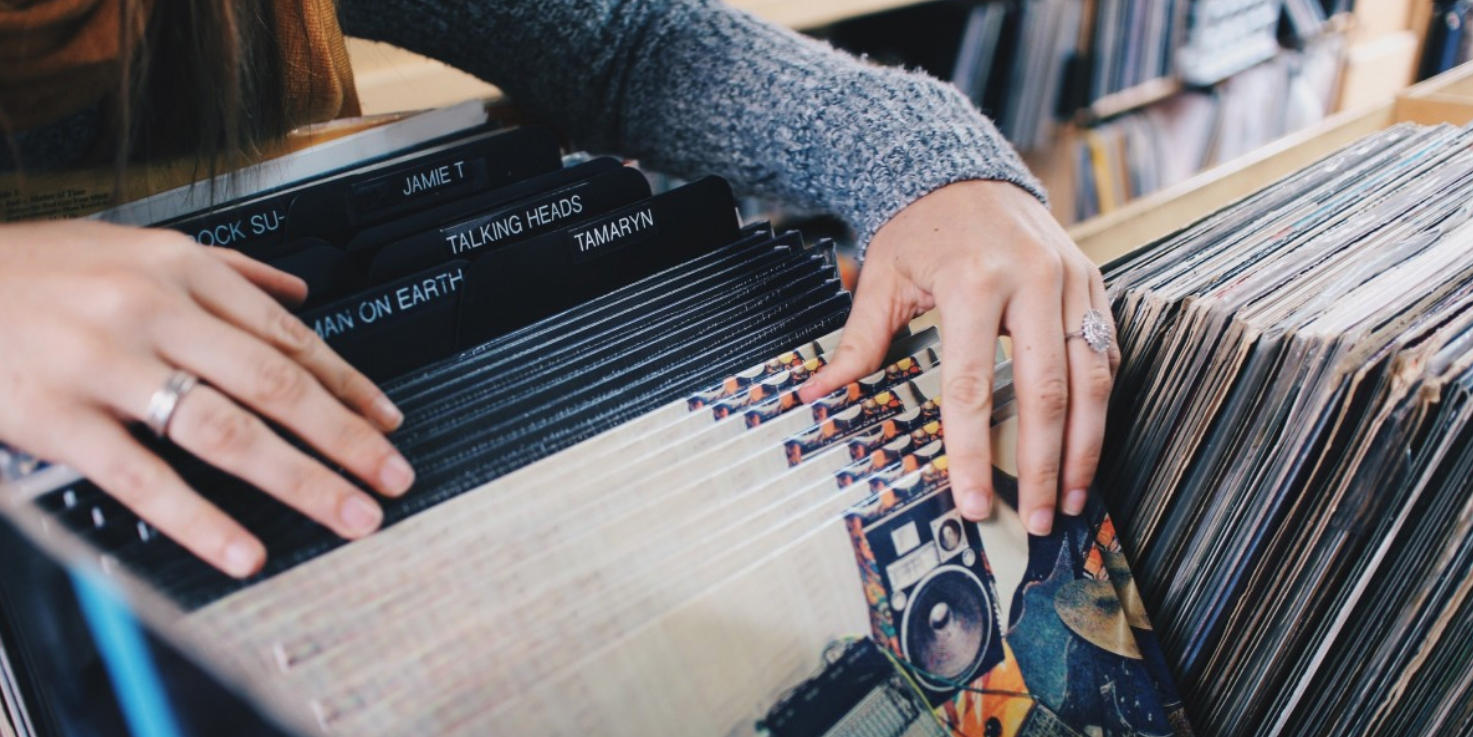 23 August 2018
Vinyl lovers around the world are in for a treat. If you're looking to start a collection or expand your collection, and you own an iPhone, dance with glee because buying records just got a whole lot easier. Discogs just rolled out a major update for iOS devices, which finally allows Apple users to buy products directly via the iOS app.
Though the app was originally launched two years ago, until now it only served as a means for record collectors to maintain their wishlists and manage their collections. The original version would send prospective buyers to the web browser instead of managing sales directly through the app.
With Version 2.0, users will have quick access to the Discogs marketplace, which hosts nearly 40 million items available from over 80,000 sellers worldwide. This means users can buy, sell or communicate with buyers and sellers directly from their phones. And in case you were looking for something specific, the app should have you covered with over 190 documented formats. The Android version of the app already received these privileges back in January.
An additional feature is the integration of the app with VinylHub, which has an impressive user-generated database of more than 7,000 record shops around the world.
So if you own an iPhone and are considering buying records, head here to download the iOS app. Android users can download the app here.
Tags
Join Our Mailing List