Open Call: Sound Artworks From The Indian Subcontinent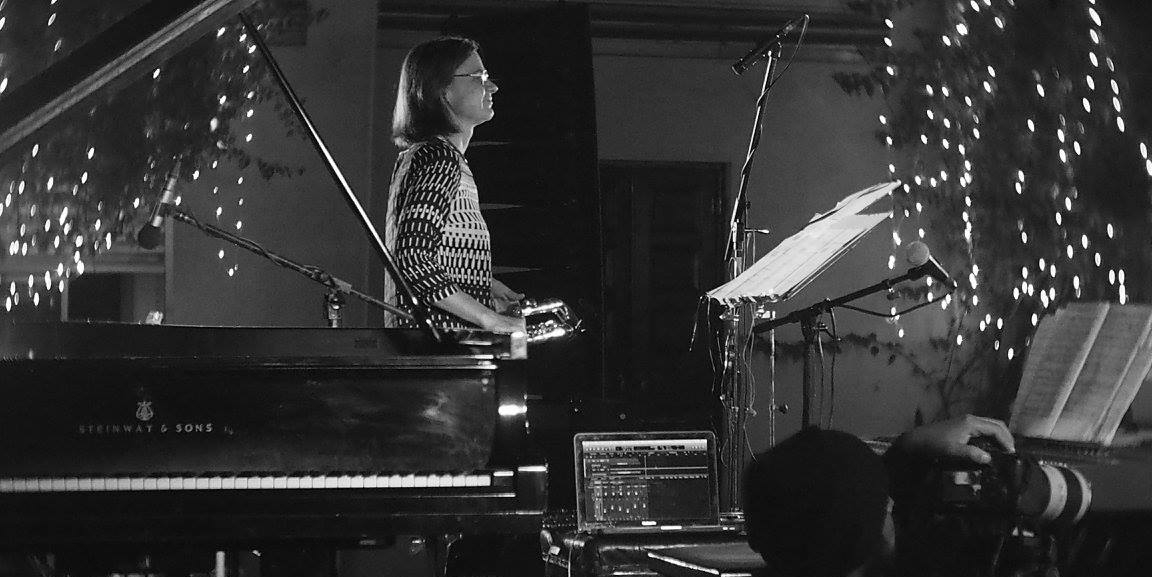 22 August 2018
Record label and festival Sound Reasons, in collaboration with the Korean Culture Centre India, New Delhi, has announced an open call for sound artworks from the Indian sub-continent and South East Asian Countries.
If selected, the sound artworks will be showcased at Sound Reasons Festival, which will be held in India from September to November this year. Apart from the opportunity to showcase their sound artworks at the festival, chosen artists will also be presented with a total amount of $800.
The theme for submissions this year is "Sound Fields and listening to Sonic Processes". Sound artwork can be submitted in any of the following three categories: multi-channel sound art installation; video and sound art works; and proposals for sound installations and live electro-acoustic performances. Entries will be judged on their creative depths. You can find more information here.
Though the deadline for submissions to this year's festival is August 25, Sound Reasons is also calling for submissions for the next 2 years. They plan on curating a bigger showcase for 'Asian Sound Art and contemporary electro-acoustic music' in 2020, for which they will also be considering sound artworks that don't fit the curative directions for 2018.
For further details, you can visit Sound Reasons' website, and to apply, go here.
Image Courtesy: Sound Reasons
Tags
Join Our Mailing List