Preview: Dimensions Festival 2018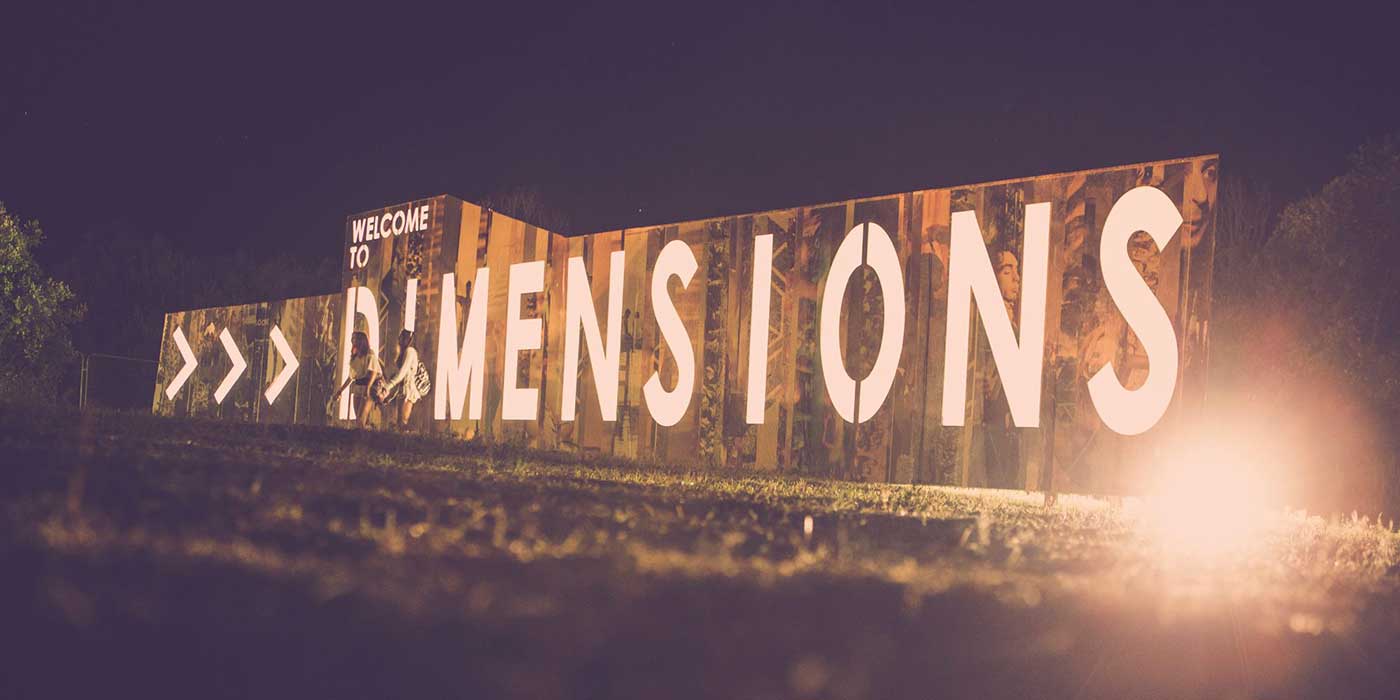 3 August 2018
Dimensions Festival holds the title of being Croatia's leading underground dance music festival. For good reason.
Its staggering line up in year 7 is only heightened with its now customary opening concert inside one of the largest Roman amphitheatres in the world. This year's bill includes Detroit based Moodymann who will join the likes of Nubya Garcia, Josey Rebelle, Nils Frahm and 2018 Grammy Award winners; Kraftwerk 3-D.
The main festival is spread across 10 stages in and around the heart of Pula's abandoned Fort Punta Christo. Spanning all things electronica and underground weaving together house, techno, disco, jazz, funk, soul, d'n'b and much more into some of the most diverse programming for a festival of its size.
As the evening skies beckon, the famous boat parties will also be setting sail, making it a hard choice to pick your boat of fancy - each replete with an impressive roster of artists curated with the likes of Stamp the Wax (featuring Marcellus Pittman), Bassiani (featuring Helena Hauff), Dimensions Sound System (featuring Avalon Emerson) and the entire Hessle Audio crew, to only name a few.
Frankly it's impossible to arrive at a headliner list for this festival's mainstay, but to give you a flavor of what's in store, a live set from Jon Hopkins, an all-night DJ set from Bonobo, stage takeovers by Hessle Audio, Zeezout, Make Me, Electrix, Exit Records, JAW Family and Mala is just what skims the musical length and breadth of Dimensions. Add to this an all-round artist selection, including Maximum Joy, Peggy Gou, Nina Kraviz, Hunee, Maurice Fulton, DJ Stingray, Umfang, Palms Trax, Skee Mask, Amp Fiddler (live), Sonja Moonear and Mumbai based Kumail as part of the main course, and our festival meal is well ready to be devoured.
The 2018 edition has also gained access to an underground passage of tunnels named 'Zerostrasse' - built during World War 1, which run between the city centre, Pula's fortresses and military grounds - taken over by Resident Advisor and featuring the likes of Volvox, Saoirse, and Josh Cheon; label head at Dark Entries.
We'll be there this year. Keep a look-out for our review. For more information on Dimensions and tickets you can head here.
Words: Vatsal Gaur
Tags
Join Our Mailing List