A Snapshot Of NEOPOP 2018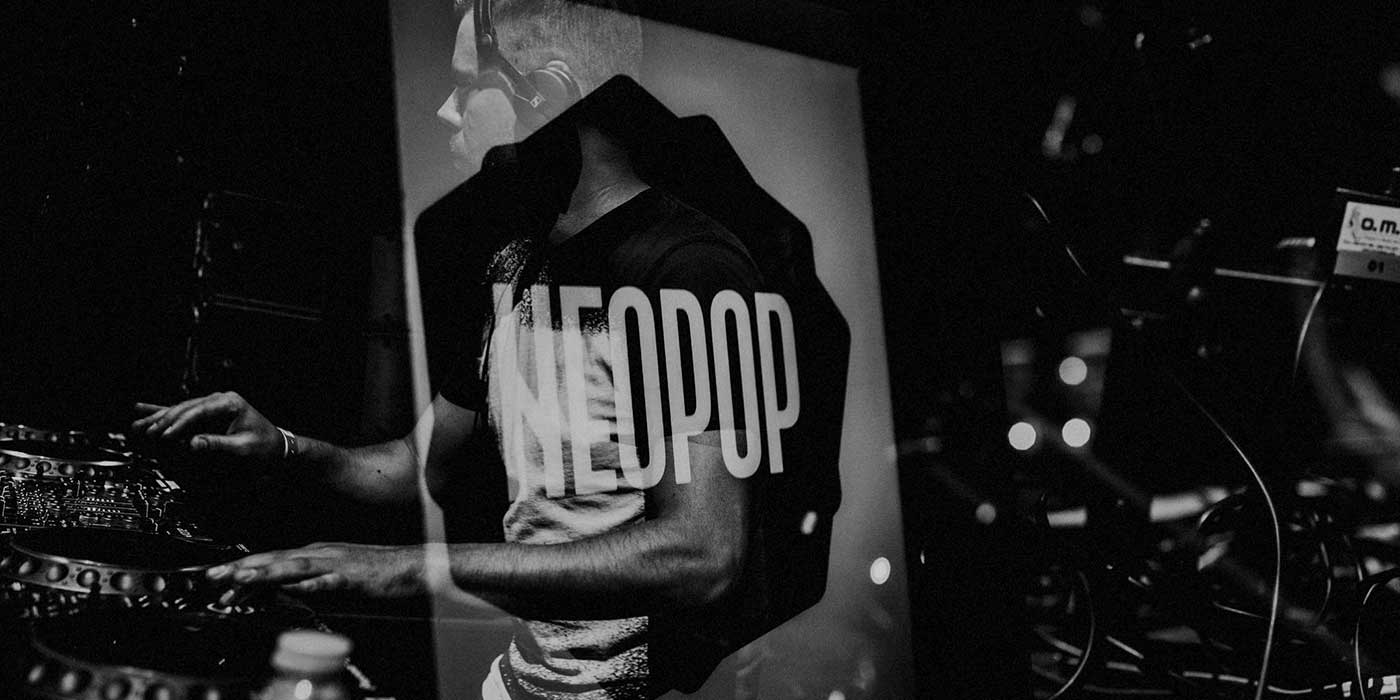 1 August 2018
Everything is low-key at NEOPOP, except for its line-up. As Portugal's premier pelagic techno festival, NEOPOP returns to the charming littoral district of Viana do Castelo in Portugal Norte this August. Spread over four days this time, NEOPOP will retain its two-stage format and tensile sensibilities.
While this year will see marquee performances from Underground Resistance founder Jeff Mills, acid jazz proponent St. Germain, трип founder Nina Kraviz, and KiNK. The latter - whose live sets have been likened to performing an 'extreme sport' - will be performing, you guessed it, live.
No iteration of NEOPOP, however, is established heavyweights only. The list of trailblazing innovators on the line-up is impressive as always, including DJ Nobu, FJAAK, Dopplereffekt, Zadig (who makes a comeback, as does Paula Temple, among others), and Colundi sequence obsessive Aleksi Perälä.
There is a clear, careful effort at play to have the old and new coalesce, with a heavy emphasis on the idea of lineage of techno and the carrying forward of it. The same is intentionally echoed by the festival´s setting. The anachronism of the fort's bulwark somehow sits perfectly with the industrial setting of the harbour.
We'll be heading to NEOPOP later this month. Keep an eye out for our review. View full line-up and get more information here. Day tickets start at €60.00 here.
Tags
Join Our Mailing List