3-City Tour Announced For Japanese Producer Wata Igarashi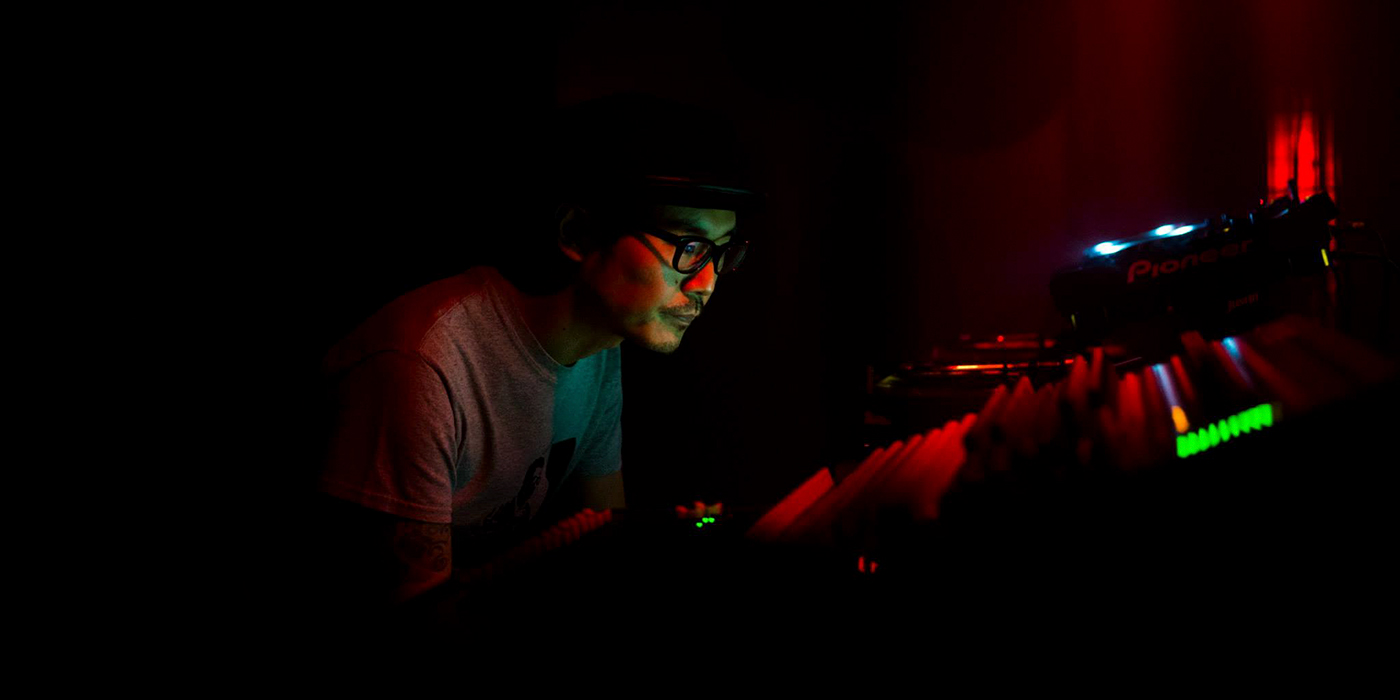 30 July 2018
A 3-city India tour has been announced for Japanese producer Wata Igarashi who will be playing in New Delhi, Mumbai and Bangalore this fall.

With recent acclaim attached to his name via labels such as Midgar and, The NY Bunker - Wata Igarashi has come to be known as one of Japan's leading names in techno. Fashioning his sound around darker flavours, the producer has been recognised for dwelling in the deeper side of techno which is almost psychedelic in nature; emblematic of Japan's association with the genre.

Listen to Wata Igarashi's RA mix below:
Tour Details:
9 August: Auro Kitchen & Bar, New Delhi
10 August: Drop, Mumbai
11 August: The Tao Terraces, Bangalore
Follow Bleep for more updates on the tour.
Image Credits: Francisco Vasconcelos
Tags
Join Our Mailing List