Listen: 'New Divide' By Zero by One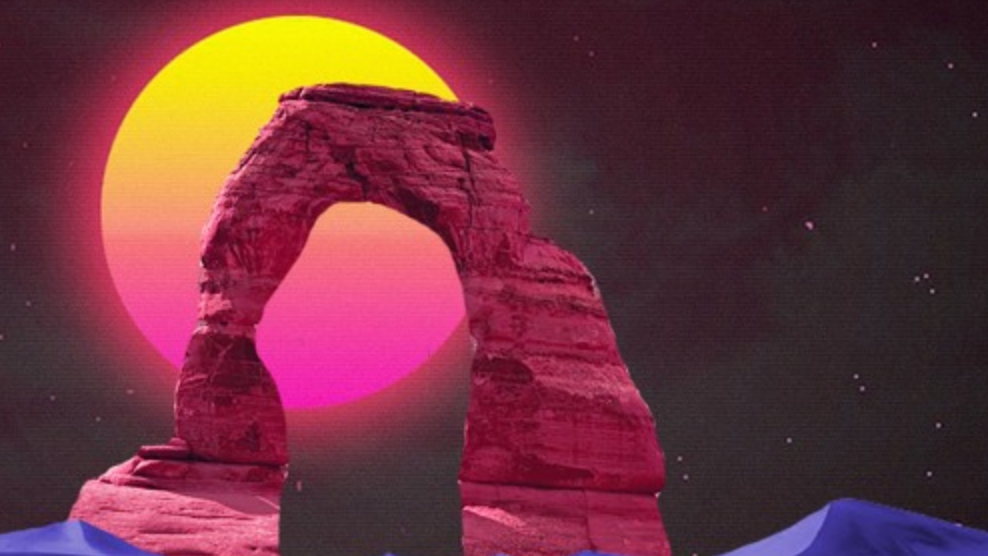 26 July 2018
Following a brief hiatus, Zero by One have released their second EP titled 'New Divide'. This comes after the release of their debut EP 'First Flight', that came out last year.
'New Divide' is electronic dance music fluctuating within the confines of progressive house combining elements from techno and deep tech. Situated against their first release, the EP sounds like a final celebration of 'First Flight' which was a more minimally produced project - with fewer melodies and darker grooves unlike, 'New Divide'.
The 4-track EP spells a different sound; one that the duo seems to have had great fun with. Each track on the EP situates itself in a distinct mood enabling an overall sense of journey.
Listen to 'New Divide' below:


Tags
Join Our Mailing List