Listen: 'VLLNS' By Dreamhour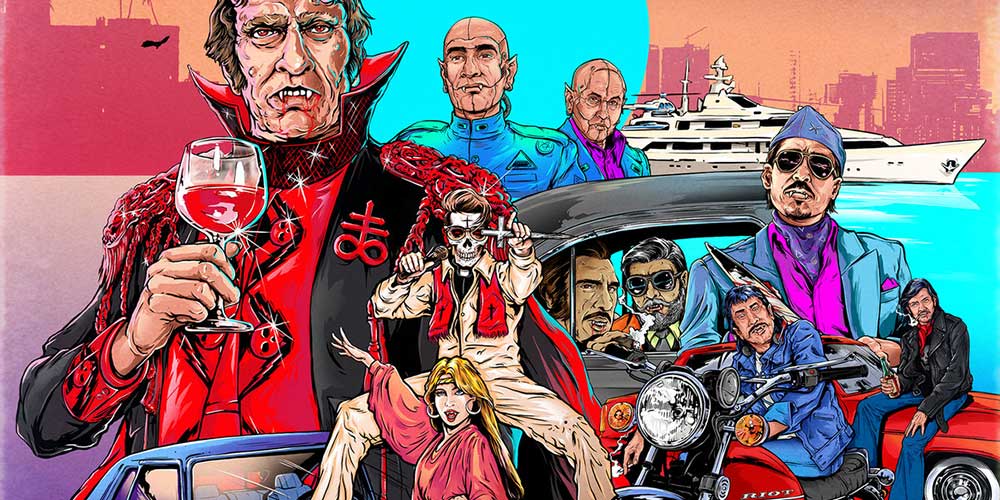 23 July 2018
Also known as Dreamhour, Debo Sanyal, who is originally from Siliguri has just released his debut LP titled 'VLLNS'. The Pune based producer has put out the album via NewYork-based Synthwave label; NewRetroWave.
Infested with a surfeit of synths and guitars 'VLLNS' is an 80's inspired pop and retro LP which has been visually conceptualised by Reuben Bhattacharya from Visual Amnesia Designs. Each track on the album echoes a sentiment from the past instilled in guitar solos and synth pads - some also featuring collaborations with the likes of Moses Koul and Viennese guitarist Philipp-Johann D'Atri.
Very much sculpted around the kick-drum, led by emotional guitar solos surmounting fantasies from a 'megacity ruled by a vampire cult', it's an impressive debut. The 10 track LP is available in both a limited edition vinyl or C60 cassette.
You can follow Dreamhour on SoundCloud and Facebook to keep up to date. Listen to the LP below:
Tags
Join Our Mailing List