Bombay Lokal And HaikuJAM Present Rap Khel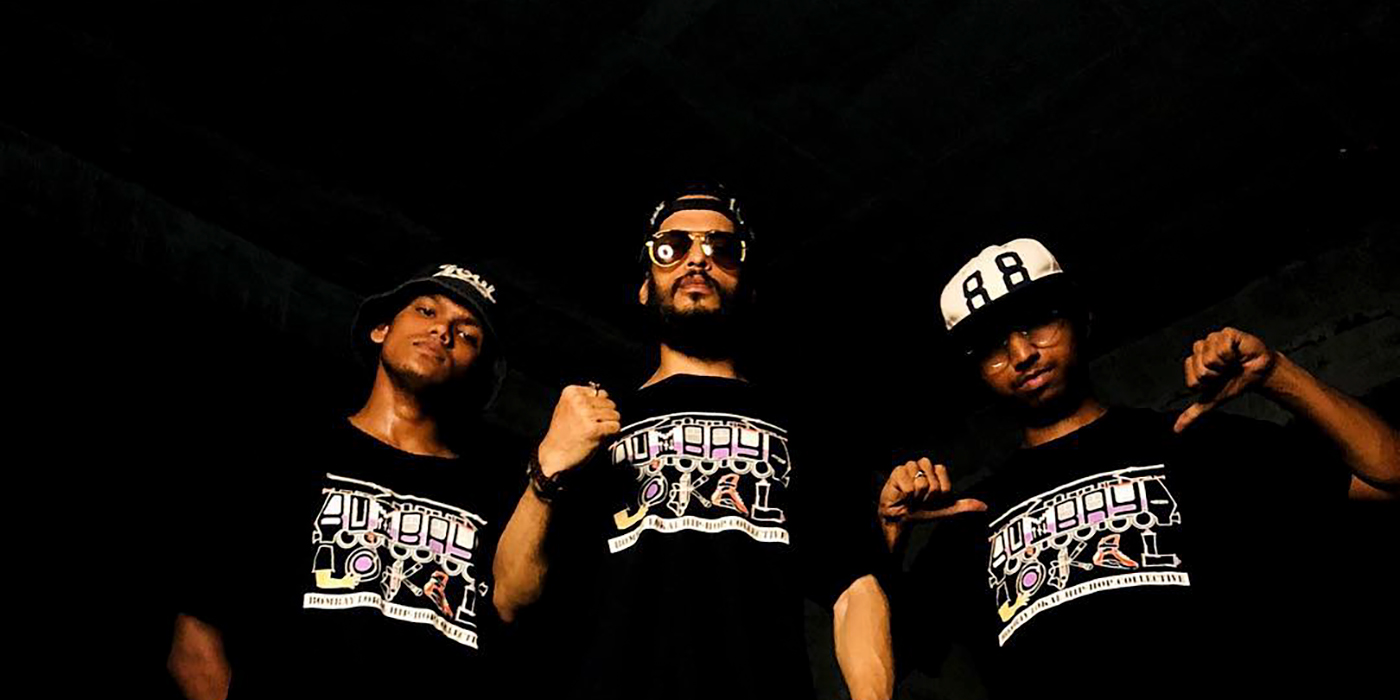 19 July 2018
Mumbai based hip-hop crew, Bombay Lokal along with HaikuJAM are organising a rhythm and poetry workshop on Saturday, 28 July from 7pm-9pm at the HaikuJAM (Mehdi) Cottage.
The workshop aims to cover the various aspects of freestyling - through fun wordplay and beatboxing eventually culminating into a collaborative freestyle cypher where the collective will translate Haiku lines written by the participants into rap verses that will be performed by Bombay Lokal
Bombay Lokal will also perform a set of unreleased tracks at the workshop. Find out more about the crew and, their work in the video below:

The event is open to the public with an entry charge of Rs 200; tickets to which can be purchased here.

Tags
Join Our Mailing List