Watch: 'The Cat' By Dee En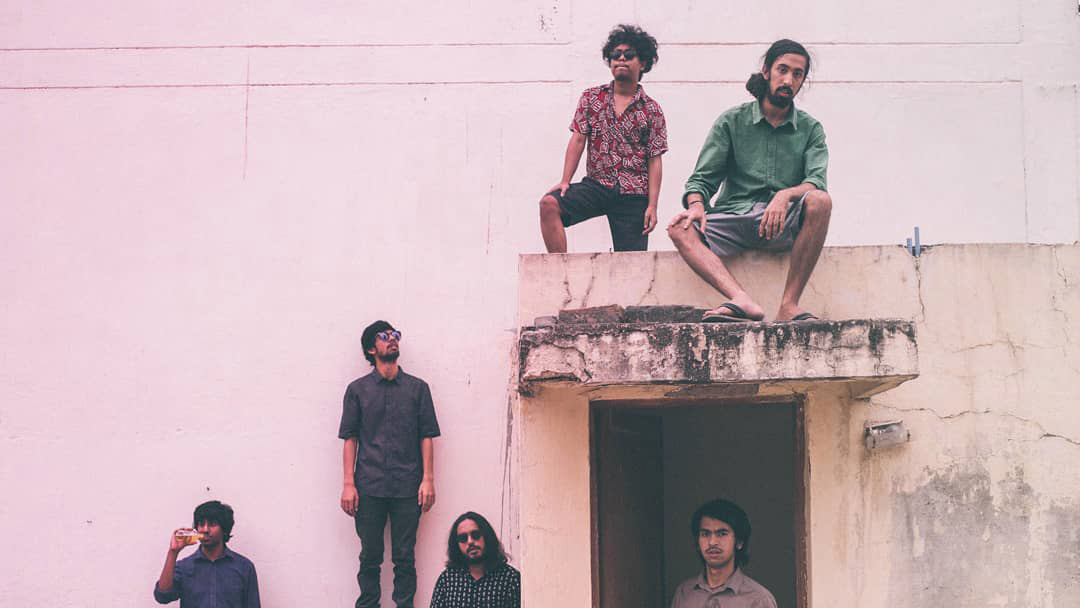 17 July 2018
Following the release of their debut EP, New Delhi based band Dee En has put out a video from a live recording session of 'The Cat'.

Conceptualised and shot by Siraj Sharma, the video lingers within a lo-fi aesthetic encapsulating the band's unique sensibilities at a live session. The band has also simultaneously released a video to another one of their tracks, 'Introducing A Lazy Mind'.

Watch the video to 'The Cat' below:
Follow De En on Bandcamp and Facebook for further updates. You can also check out their debut release here.
Tags
Join Our Mailing List