Listen: 'Dawn' By Blanc x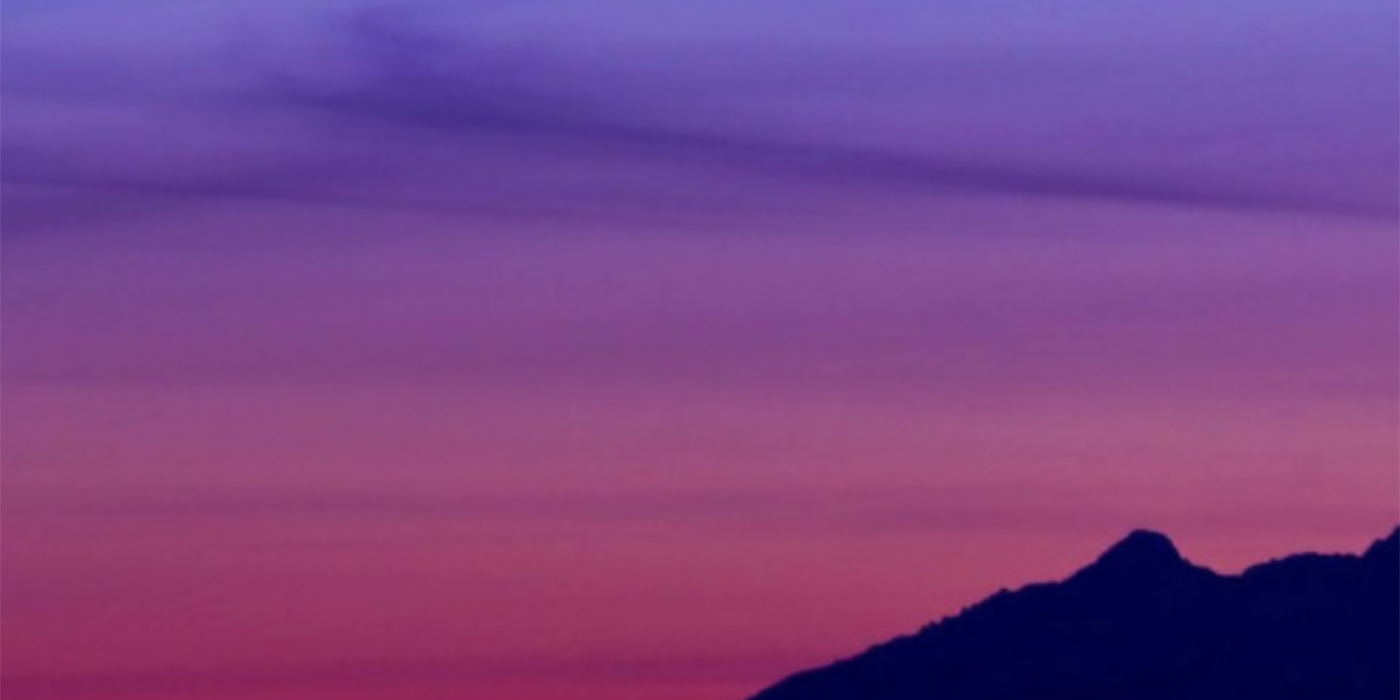 9 July 2018
A brief hiatus follows new light on the horizon as Pune based producer Blanc x comes out with 'Dawn', a downtempo celebration of the rising sun.
With a mildly pulsating beat that is suspended within chords progressions and piano samples interrupted by a bassline over a clamour of cymbals, the track is suffused with energies from daybreak.
A dramatic introduction to the beginning of a day, balanced by a sombre piano lead, listen to 'Dawn' below:
You can follow Blanc x on SoundCloud and Facebook for further updates.
Tags
Join Our Mailing List