Listen: Nrtya's Thursday Releases By 'Kali Mirch' And 'Nikhil Posé'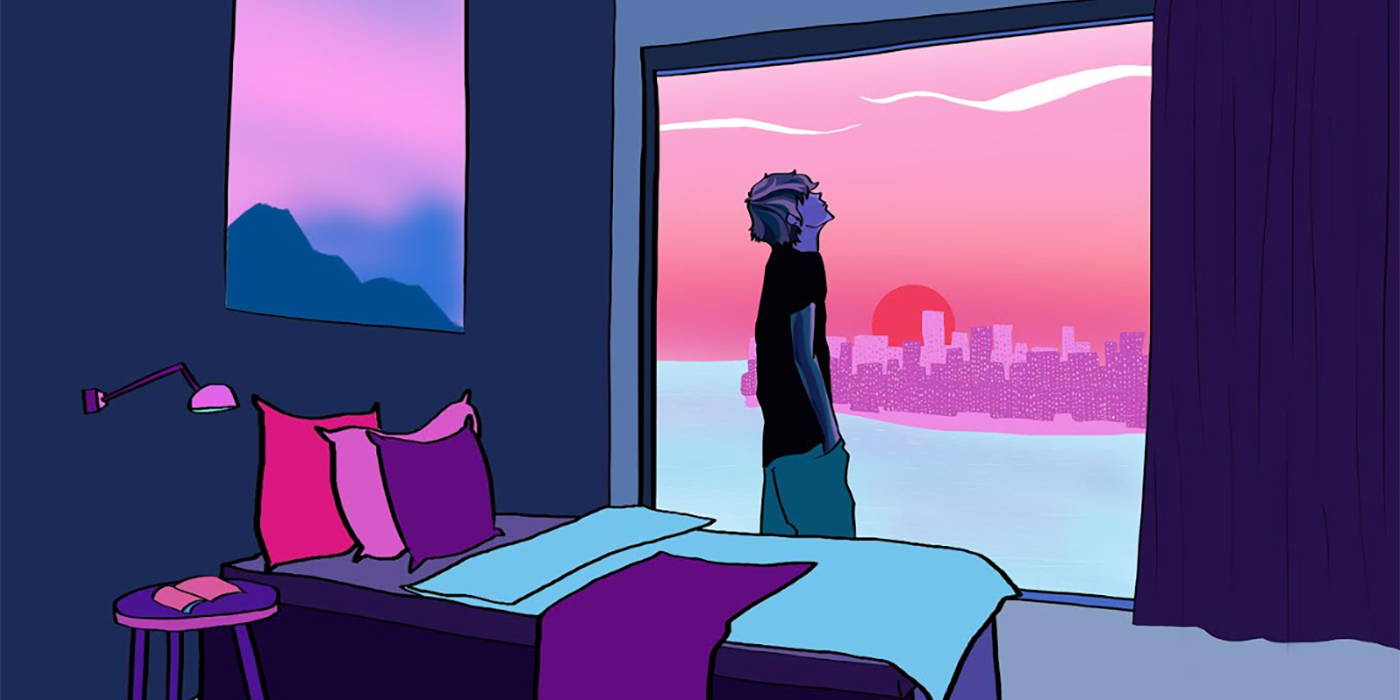 6 July 2018
Nrtya's playlist from this week includes two new tracks by Kali Mirch and, another by Nikhil Posé.
'Kali Mirch' does wonders in arousing a dancer's tendencies as it surrenders to the minimal beat that guides the interspersed melodies through the track. Ambient music that passes the brilliantly timed bassline is a revelation of a kind that does really well in describing 'the way of nature'...
It is best described as an artistic representation of how in nature, random occurrences and coincidences take place, in and affect our lives in a serendipitous way.
The second release under the Mumbai based imprint, for the week is by Nikhil Posse - the second pre-release to his upcoming DEATH EP. A melodic dance track that introduces the protagonist of his EP through a customisation of chords, 'Black Beanie Man' is a lazy, rhythmic dance track.

Listen to the two tracks below:



Keep a keen ear out for their weekly Thursday releases here.
Tags
Join Our Mailing List