Listen: 'deep breaths // no regrets' By Ezzyland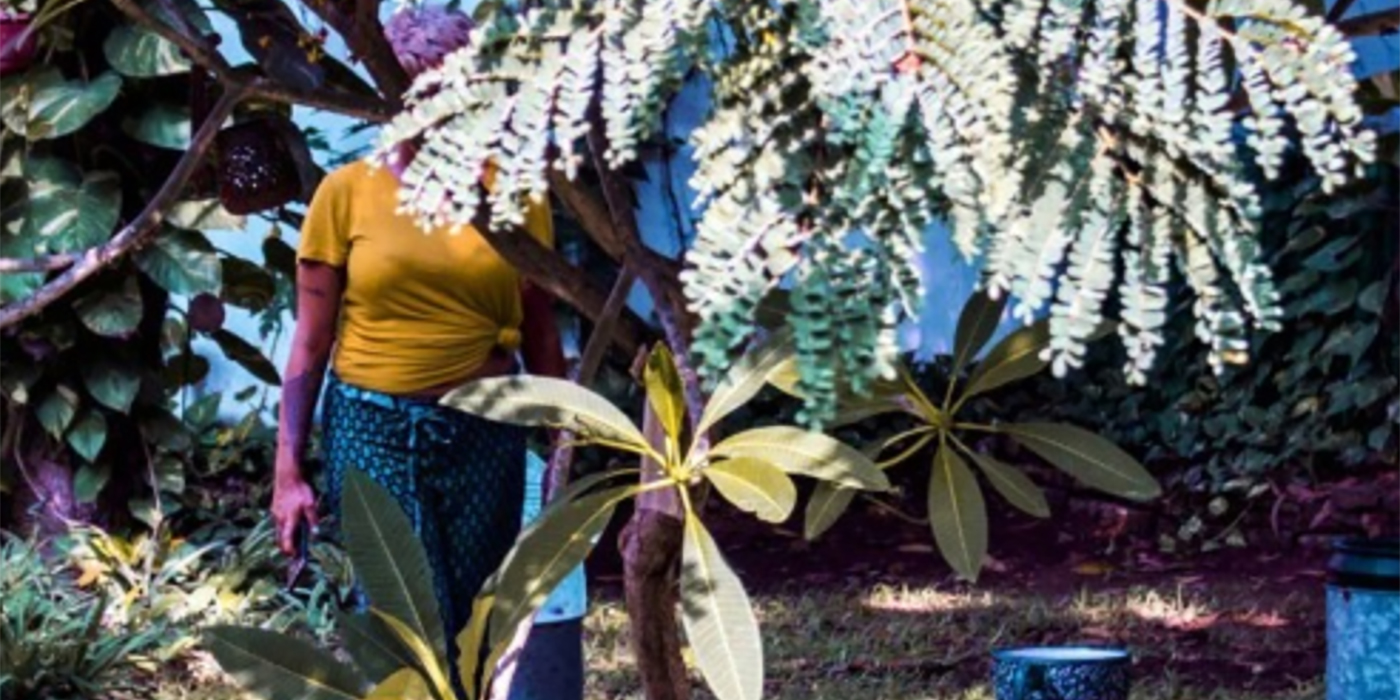 5 July 2018
Ezzyland from Chennai has put out a 6 track EP today, titled 'deep breaths // no regrets'.
An EP made in narration, the 6 tracks on the compilation mirror moods, emotions and Ezzy's state of mind from the past couple of months. Imbibing a vaporwave-esque aesthetic, the EP relies on lingering chord progressions, saturated atmospheres and a general 'spirit of love'.
'...sums up the good times from the past couple months in my life. share this meme with your friends if i made you feel something. seeing your comments makes my day every day. just share with me. something. anything. there is such a big void in my heart just for yall to fill. thanks for listening.'
Listen to 'deep breaths // no regrets' below and follow Ezzyland on SoundCloud. You can also read our full-length feature with the procuder here.
Tags
Join Our Mailing List