Azadi Records To Showcase Roster With 10 Artists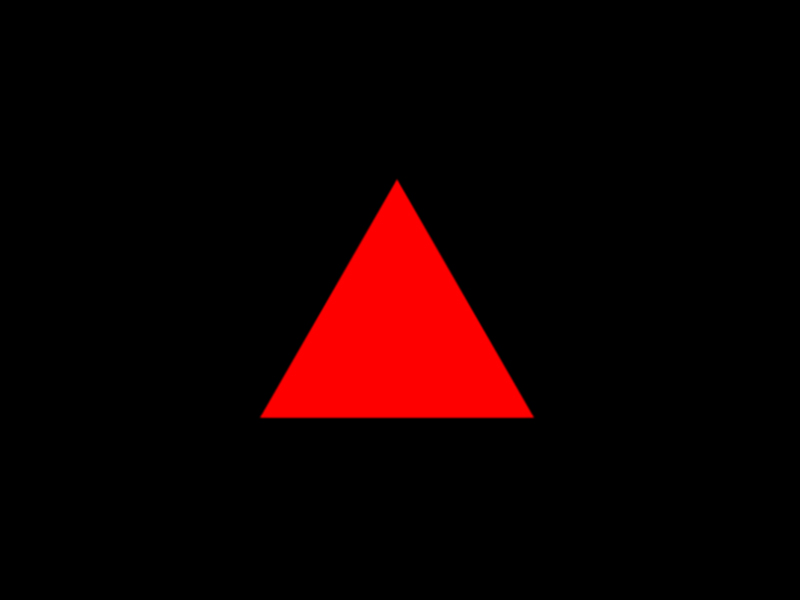 28 June 2018
In an event organised by Azadi Records, 10 hip-hop artists will represent the label's roster on 6 July at Above The Habitat, Mumbai.
Taking place in Mumbai, the 'Azadi Records Roster Showcase' will feature an exciting caucus of artists the likes of who include New Delhi based Punjabi MC, Prabh Deep; producer Sez On The Beat; multi-lingual Mumbai-based crew Swadesi; Bangalore based SIRI; Tienas, who recently released an impressive compilation, and more.
Azadi Records has come to support some of the country's best upcoming hip-hop talents over the years continuing to cement its status as the home for underground hip-hop in South Asia.

For timings, ticket prices and the full line up, head here.
Tags
Join Our Mailing List