Listen: 'HER NAME IS?' By Smokey The Ghost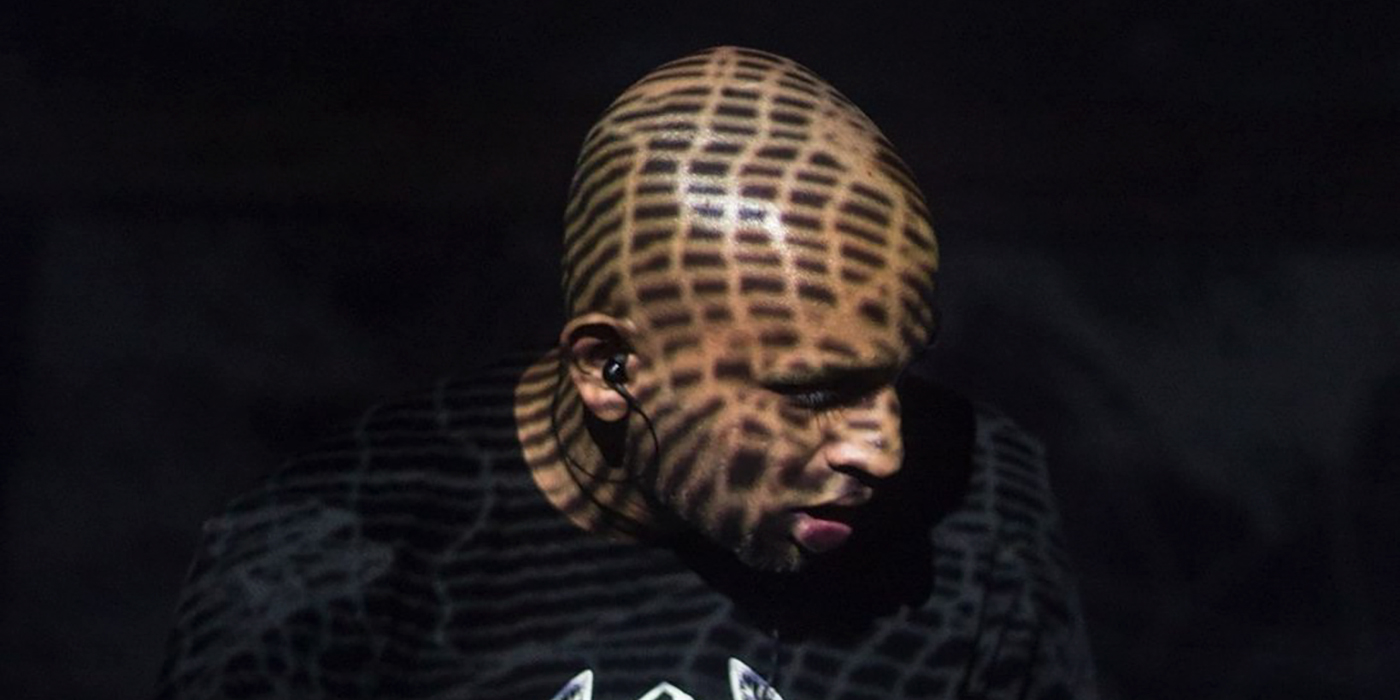 25 June 2018
Lyrical, melodic and interspersed with hints to a riddle, Bangalore based rapper Sumukh Mysore aka Smokey The Ghost has just released a mixtape titled 'HER NAME IS?', out on independent label 'Elements'.
'HER NAME IS?' is a conceptual mixtape, meant to be heard in the sequence of the tracks it features - 'Love', 'Parents', 'Smile', and 'She'; exploring Sumukh's relationships with the environment he inhabits and the Earth, 'herself'.
Lo-fi poetry expressing personal life experiences, the mixtape could feel like it speaks on your behalf, once heard keenly in hopes of having the riddle solved. The mixtape also features the likes of Aerate Sound, Jeevan Antony and Mumbai based Diefferent.
Listen to the entire EP below:
Follow Smokey The Ghost on Facebook and SoundCloud.
Tags
Join Our Mailing List